The setting? Leave Malibu, heading north on Pacific Coast Highway with the big ocean on your left, but slow down and turn right at Corral Canyon Road. A quarter-mile up the hill is
Solstice Canyon Park
- "a place where nature greets you with the sights and sounds of a babbling brook set amidst towering alder and sycamore trees. Green leaves surround you like a giant cocoon, even in hot, dry summers, filling you with a sense of peace and solitude." The link has a map. It's just been reopened, and there's a new bridge that allows Steelhead trout to swim unhindered up and down the creek. It's very quiet there. These are from Thursday, May 18, 2006.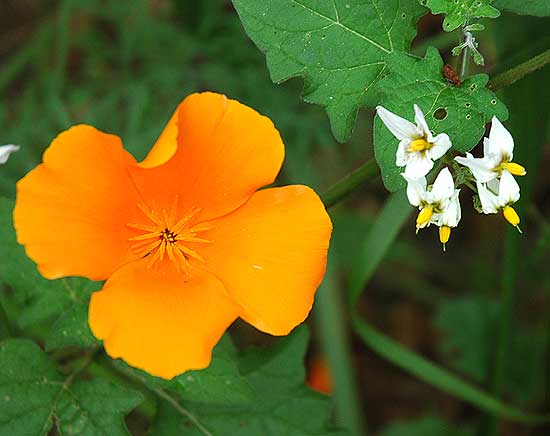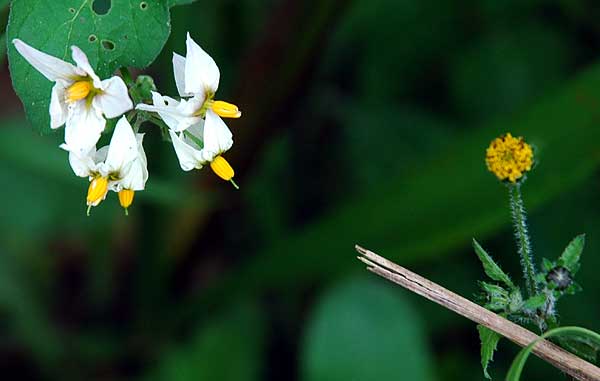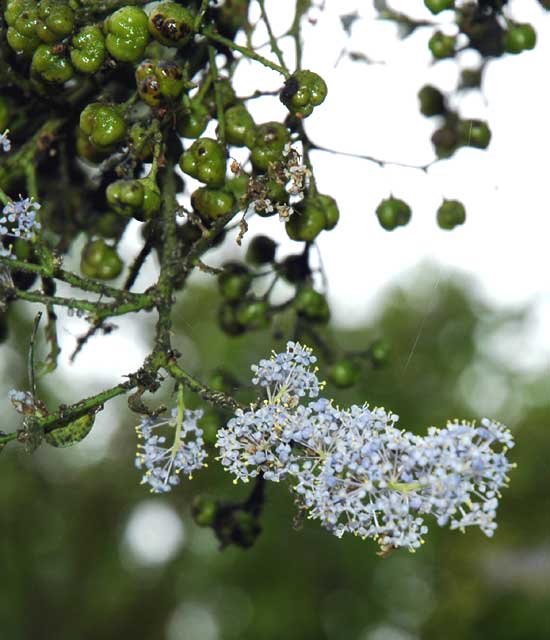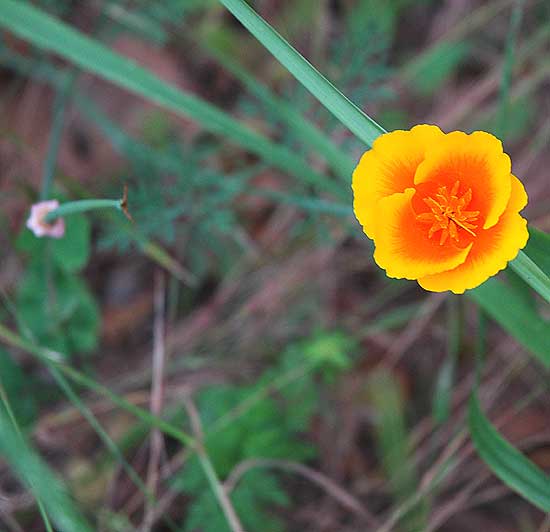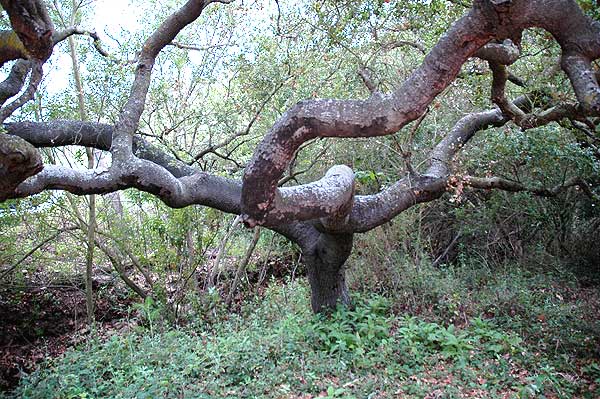 In the shadows at Will Rogers Memorial Park on Sunset Boulevard in Beverly Hills, at the north end of Rodeo Drive, just across the street from the Beverly Hills Hotel and the Polo Lounge – the heavy loud Sunset Boulevard traffic ripping by the whole time. Tuesday May 16, 2006.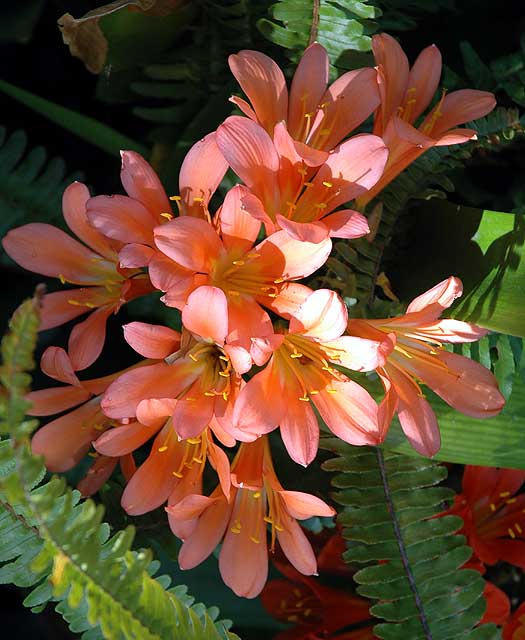 If you use any of these photos for commercial purposes I assume you'll discuss that with me.
There is a copyright notice at the bottom of this page, of course.
These were shot with a Nikon D70 - lens AF-5 Nikor 18-70 mm 1:35-4.5G ED or AF Nikor 70-300 mm telephoto.
They were modified for web posting using Adobe Photoshop 7.0
The original large-format raw files are available upon request.
_




Copyright © 2003, 2004, 2005, 2006 - Alan M. Pavlik
_______________________________________________
The inclusion of any text from others is quotation for the purpose of illustration and commentary, as permitted by the fair use doctrine of U.S. copyright law. See the
Legal Notice Regarding Fair Use
for the relevant citation.
Timestamp for this version of this issue below (Pacific Time) -
Counter added Monday, February 27, 2006 10:38 AM