Wheels are turning. The Just Above Sunset computer died, but all of the photography files have been recovered, including those taken Monday, May 29, 2006, at the Travel Town Museum, an outdoor transportation museum on the other side of Griffith Park, beside Forest Lawn, across the bone-dry Los Angeles River from Warner Brothers and Disney studios - the Burbank side of the park. The focus there is the history of railroad transportation in the western United States from 1880 to the 1930s. The place opened on December 14, 1952, and now has fourteen steam locomotives and twenty-six other pieces of rolling stock. The website is here, with history of how the museum came to be there here, and a list of what's on display here. A few shots were posted a last week here.

And here are some wheels.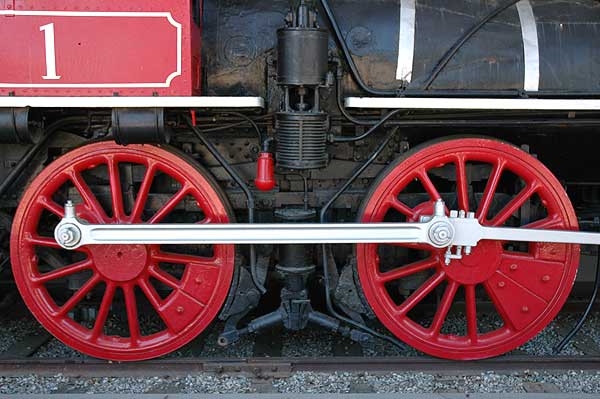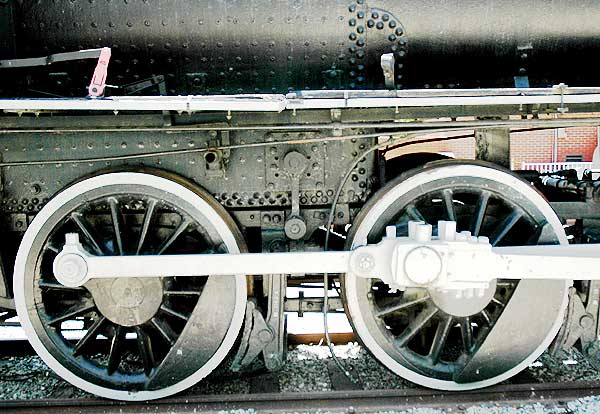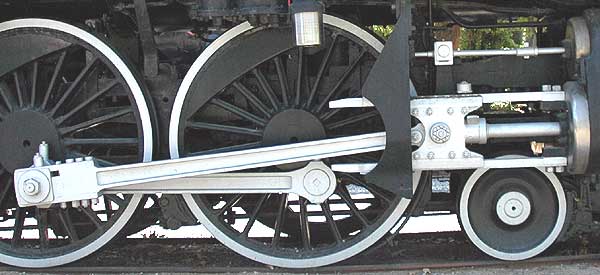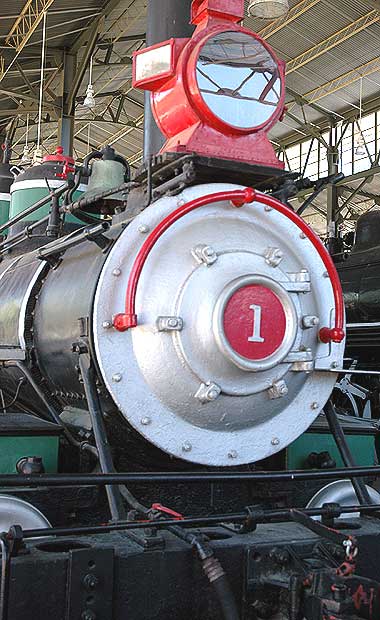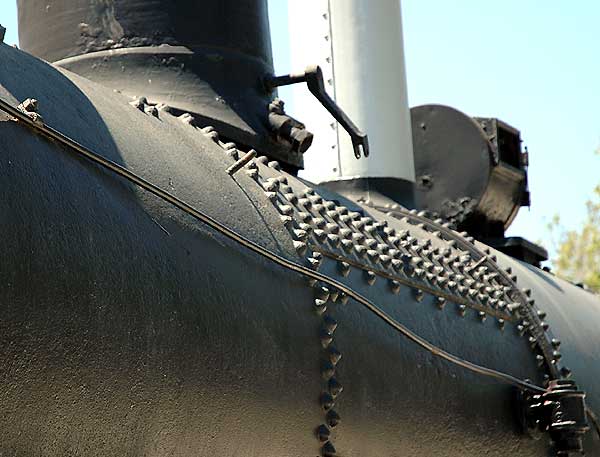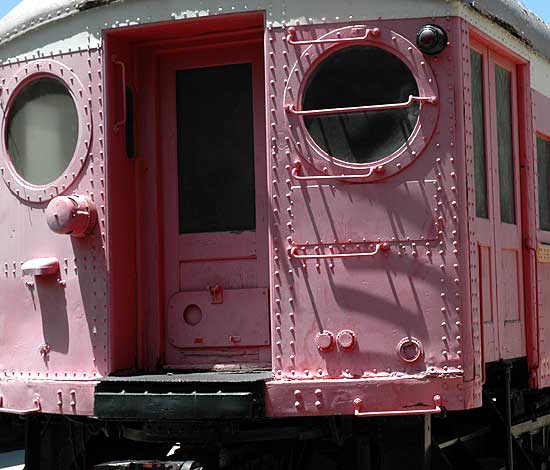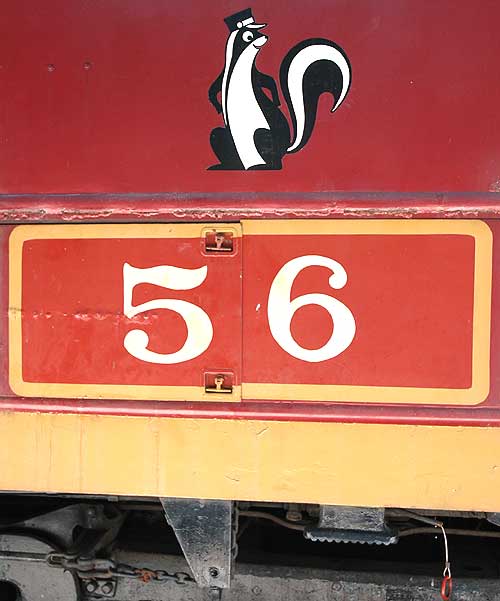 If you use any of these photos for commercial purposes I assume you'll discuss that with me

These were shot with a Nikon D70 - using lens (1) AF-S Nikkor 18-70 mm 1:35-4.5G ED, or (2) AF Nikkor 70-300mm telephoto, or after 5 June 2006, (3) AF-S DX Zoom-Nikkor, 55-200 mm f/4-5.6G ED. They were modified for web posting using Adobe Photoshop 7.0

The original large-format raw files are available upon request.




Copyright © 2003, 2004, 2005, 2006 - Alan M. Pavlik
_______________________________________________
The inclusion of any text from others is quotation for the purpose of illustration and commentary, as permitted by the fair use doctrine of U.S. copyright law. See the
Legal Notice Regarding Fair Use
for the relevant citation.
Timestamp for this version of this issue below (Pacific Time) -
Counter added Monday, February 27, 2006 10:38 AM