Two on the afternoon on Wednesday, June 28, above Hollywood, on a brutally hot day - the whole basin baking in the harsh sun - eighty at the beaches, in the mid-nineties from downtown to Hollywood to Beverly Hills, and on the other side of the hills, in the San Fernando Valley, well over one hundred. On Mulholland Drive, at the turnout above the Hollywood Bowl, even at six hundred seventy feet above sea level, it really is ninety-three in what little shade there is. But off to the east above the San Bernardino Mountains - Baldy and Big Bear (Mount San Gregornio) - the thunderheads are building - storms coming up from the Baja that will never get here.

To the northeast, they frame the Hollywood sign, and directly west, they make a nice backdrop for the Griffith Park Observatory.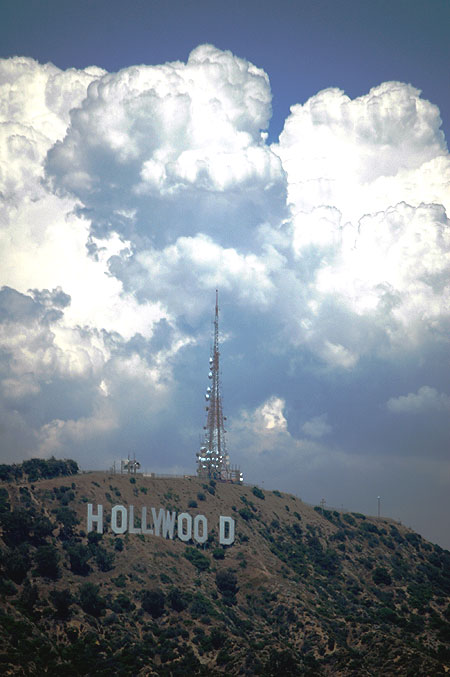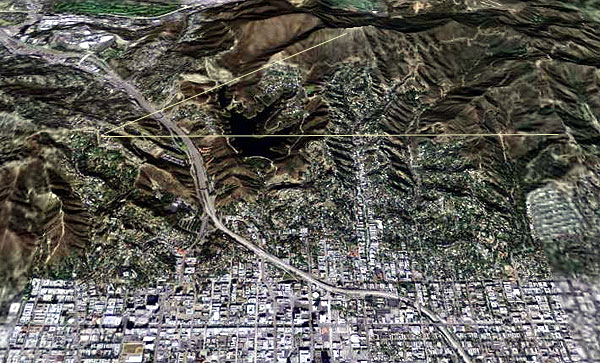 If you use any of these photos for commercial purposes I assume you'll discuss that with me

These were shot with a Nikon D70 - using lens (1) AF-S Nikkor 18-70 mm 1:35-4.5G ED, or (2) AF Nikkor 70-300mm telephoto, or after 5 June 2006, (3) AF-S DX Zoom-Nikkor, 55-200 mm f/4-5.6G ED. They were modified for web posting using Adobe Photoshop 7.0

The original large-format raw files are available upon request.




Copyright © 2003, 2004, 2005, 2006 - Alan M. Pavlik
_______________________________________________
The inclusion of any text from others is quotation for the purpose of illustration and commentary, as permitted by the fair use doctrine of U.S. copyright law. See the
Legal Notice Regarding Fair Use
for the relevant citation.
Timestamp for this version of this issue below (Pacific Time) -
Counter added Monday, February 27, 2006 10:38 AM