We all know that Philippe Larrieu, Counsel General of France in Los Angeles, and city councilman Tom LaBonge (his real name, actually), mean well, but this year's Bastille Day Los Angeles, down on the grounds of the Page Museum and next to the La Brea Tar Pits, was a bust. It wasn't so much that it was one hundred degrees in the shade - and there wasn't much of that - or that the nearby tar pits made the whole place smell like hot asphalt. It just wasn't very French.

Our Paris-born friend of many long years said something was missing. She was right. The booths were mostly local American outfits, offering "French-like" doodads, or just the usual junk. Oh there were a few Tahiti tourist tables, TV5 that provides French language broadcasting out here, some Moroccan food stands, and the local pétanque folks with a small area for boules (probably not sanctioned the Fédération Française de Pétanque et Jeu Provençal). There was the same old black thirties Citroën from last year parked on the lawn. But the stage was local rappers and South Seas acts, all in English. They seemed to be having trouble getting anyone to run in the hokey waiters' race. Paris, the center and soul of France, was a long, long way off on Sunday afternoon, July 16, 2006.

But what was missing? Flags. There was not one French flag anywhere, not even the small ones. Nothing, nada, rien.

We left early. What was the point in staying?

Five shots will give you a sense of the event -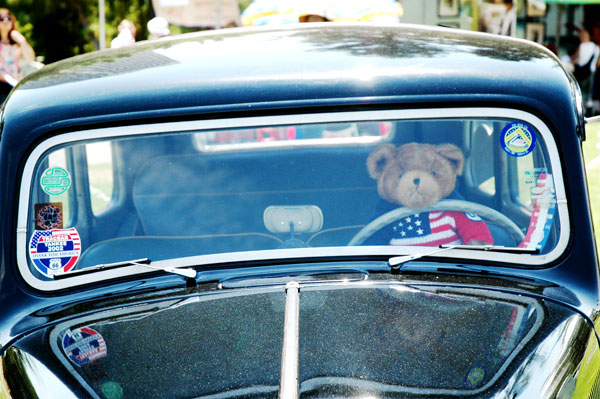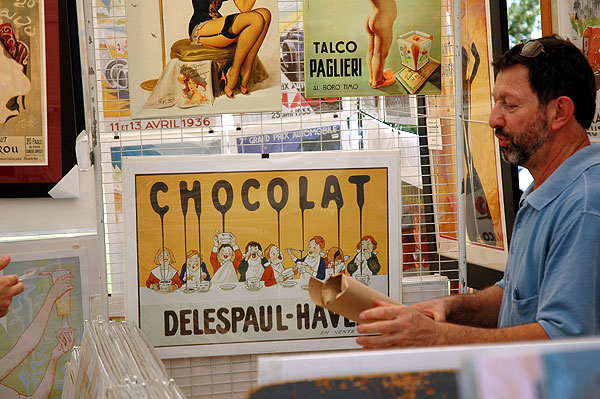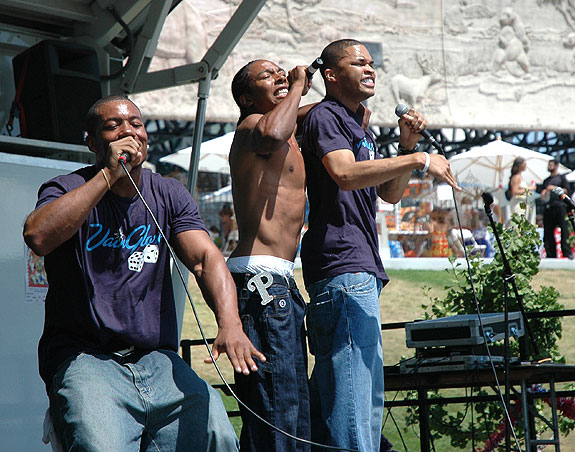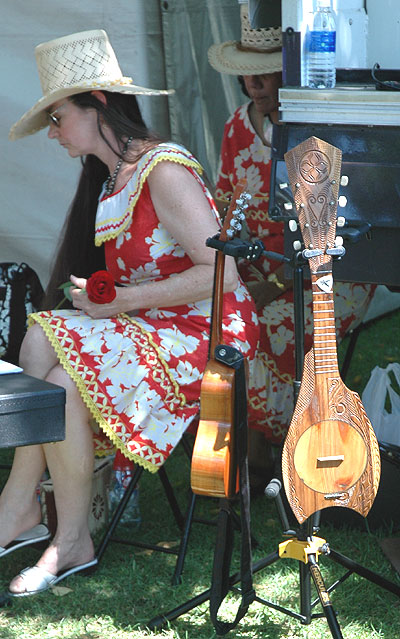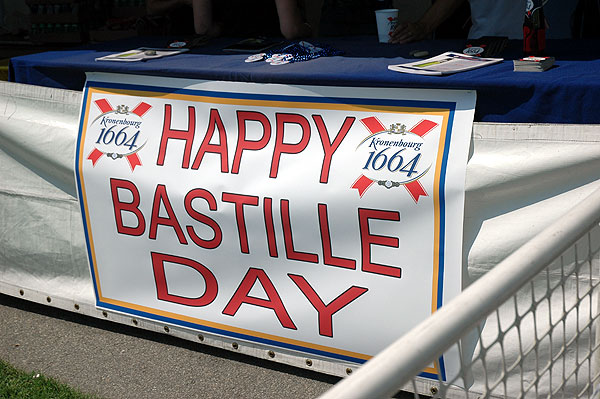 If you use any of these photos for commercial purposes I assume you'll discuss that with me

These were shot with a Nikon D70 - using lens (1) AF-S Nikkor 18-70 mm 1:35-4.5G ED, or (2) AF Nikkor 70-300mm telephoto, or after 5 June 2006, (3) AF-S DX Zoom-Nikkor, 55-200 mm f/4-5.6G ED. They were modified for web posting using Adobe Photoshop 7.0

The original large-format raw files are available upon request.




Copyright © 2003, 2004, 2005, 2006 - Alan M. Pavlik
_______________________________________________
The inclusion of any text from others is quotation for the purpose of illustration and commentary, as permitted by the fair use doctrine of U.S. copyright law. See the
Legal Notice Regarding Fair Use
for the relevant citation.
Timestamp for this version of this issue below (Pacific Time) -
Counter added Monday, February 27, 2006 10:38 AM