The Fairfax District is an area of neighborhoods in central Los Angeles - and Fairfax Avenue between Melrose and Beverly is sometimes called Kosher Canyon or "The Bagel District." Less than a mile south of Sunset Boulevard, it's the center of Los Angeles' Jewish community - Kosher delis, restaurants, butcher's and baker's shops, fish markets and that sort of thing. There are lots of signs in Hebrew, of course. Recently arrived Jewish immigrants from Israel and Russia have made the place almost cosmopolitan, although the Russians, Ukrainians and Belarus folks actually settled further north on Fairfax, where it crosses Santa Monica Boulevard, which oddly enough is historic Route 66 from the "get your kicks" song. The signs up that way are in Cyrillic. That's not in the song.

The center of the district on Fairfax Avenue south of Melrose is now a mix of some very seedy stuff, and the trendy.
See also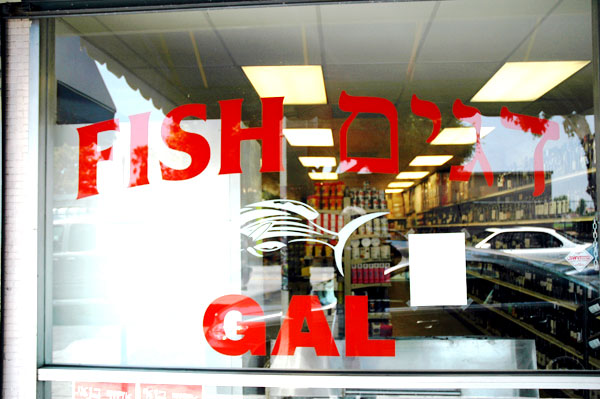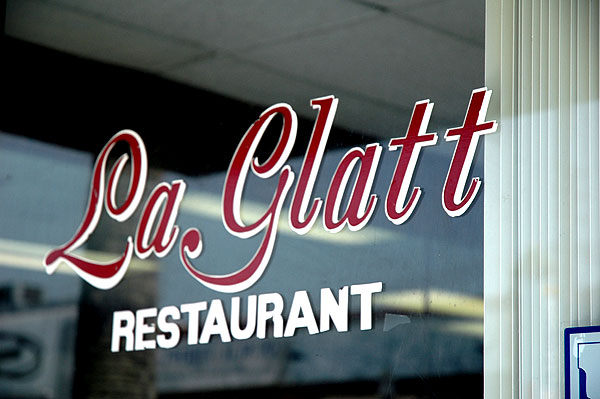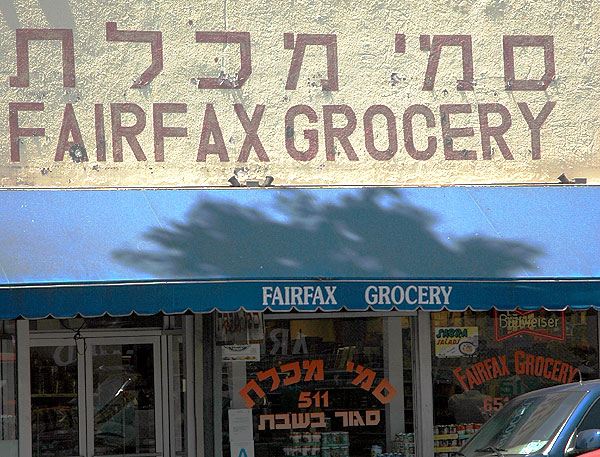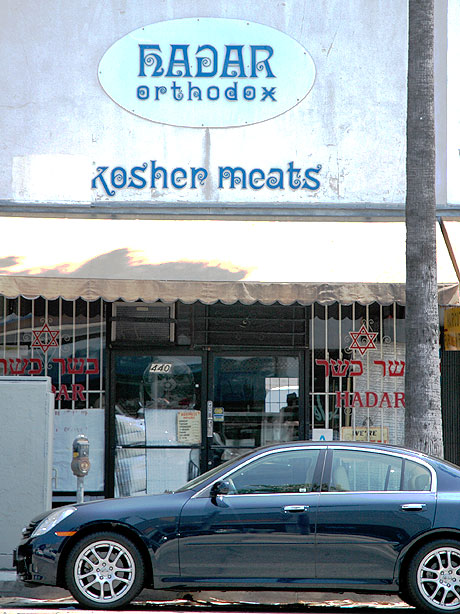 If you use any of these photos for commercial purposes I assume you'll discuss that with me

These were shot with a Nikon D70 - using lens (1) AF-S Nikkor 18-70 mm 1:35-4.5G ED, or (2) AF Nikkor 70-300mm telephoto, or after 5 June 2006, (3) AF-S DX Zoom-Nikkor, 55-200 mm f/4-5.6G ED. They were modified for web posting using Adobe Photoshop 7.0

The original large-format raw files are available upon request.




Copyright © 2003, 2004, 2005, 2006 - Alan M. Pavlik
_______________________________________________
The inclusion of any text from others is quotation for the purpose of illustration and commentary, as permitted by the fair use doctrine of U.S. copyright law. See the
Legal Notice Regarding Fair Use
for the relevant citation.
Timestamp for this version of this issue below (Pacific Time) -
Counter added Monday, February 27, 2006 10:38 AM