Photos and text, Copyright © 2005 – Don Smith, All Rights Reserved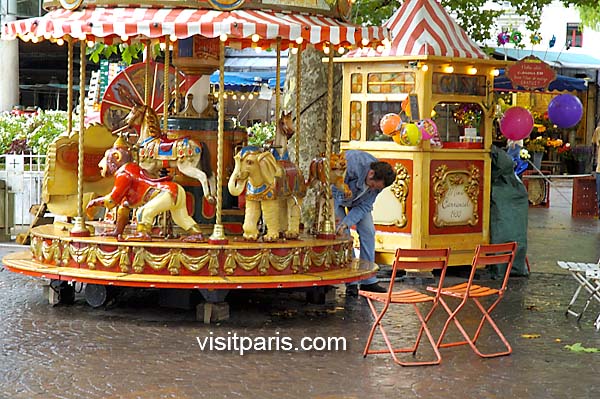 After a brief rain in Rouen, the owner of what could be the smallest Merry-Go-Round wipes it down.
In France you don't find barbers because they don't exist. This is the only barbershop I've seen in over thirty years.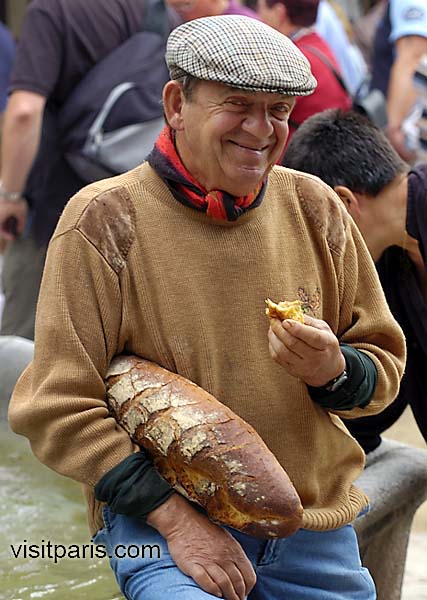 A nice, normal guy just finishing his sandwich at the Sunday market. With a smile like that and such good taste in bread, I wouldn't mind being related to him.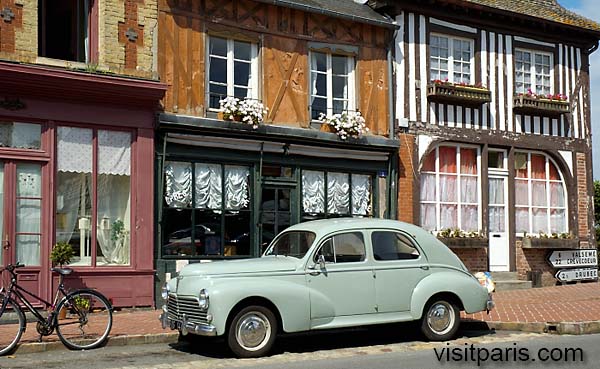 A nice, normal street scene with a mint Peugeot 203…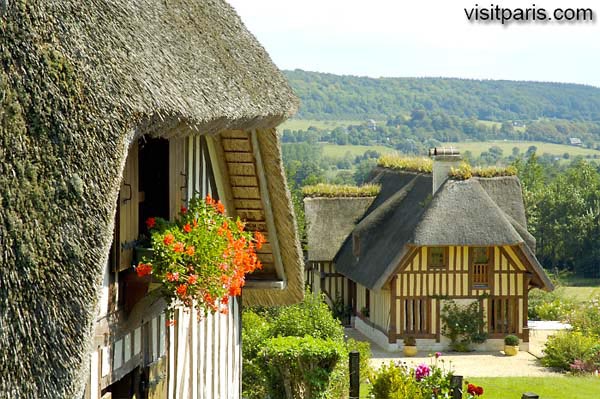 Some thatched roofed homes. They plant Irises on top to help absorb any rain and keep the thatch dry. But you need to replant them every two to three years.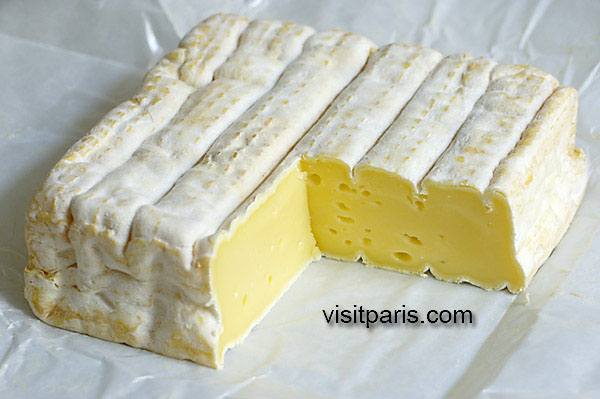 A perfect Pont-l'Évê, from a small producer whose fromage is so fine that many major chefs in France feature it on their menus.