What do expect in Los Angeles? Glamour? The latest in this and that as simply all the trends start here? Some parts of Los Angeles are stuck in 1951 or so, and this below is not a restoration or a retro project. It's T&T Service, 1736 Sawtelle Boulevard, West Los Angeles – where time has stood still. You might expect James Dean to pull up in his little Porsche on his way to that race in Bakersfield – the one where he never got there. (He filled up that one last time over the hill on Ventura Boulevard at a place that is now a fancy flower shop.)
Land is expensive here. West LA is full of new condos and offices and malls. There's no reason this place remains – but it does.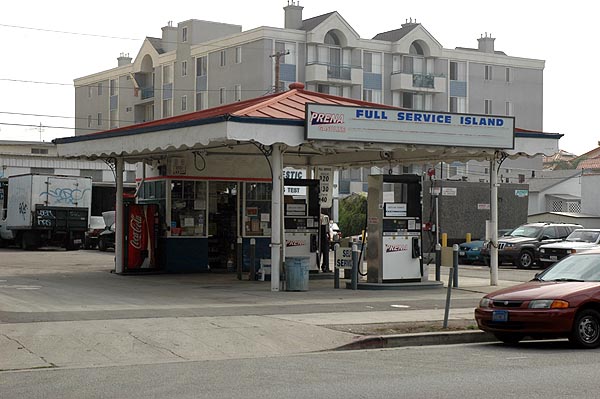 Close in -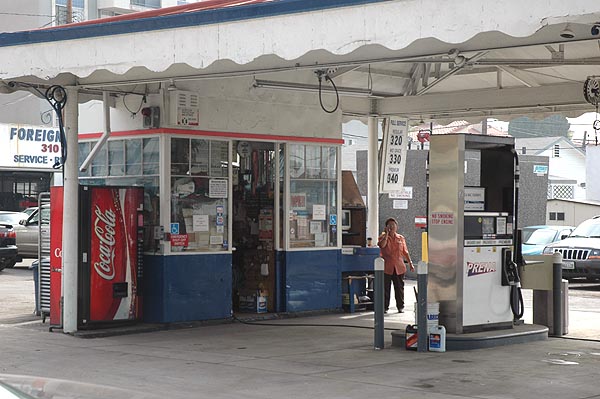 Rear View (with Just Above Sunset Staff Car) -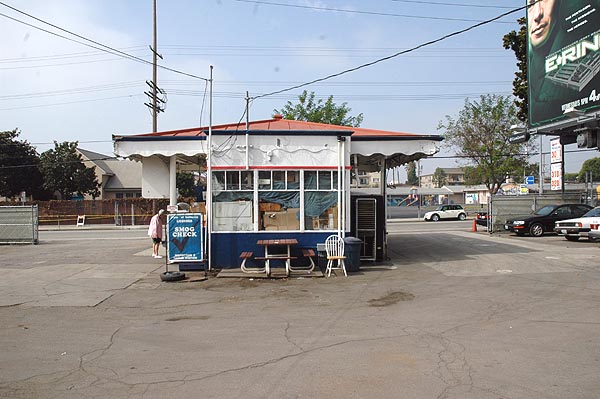 Rear Detail -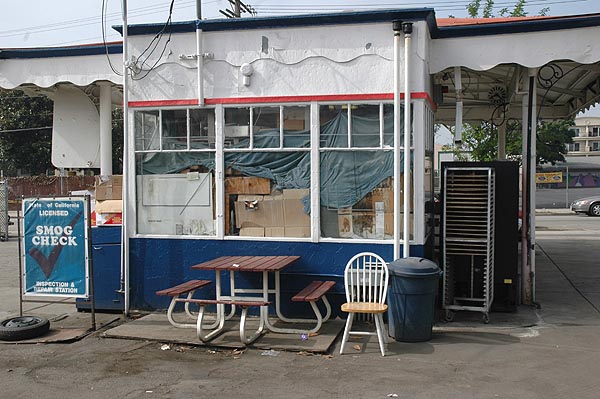 Don't see this sort of thing anywhere now – not in forty of fifty years –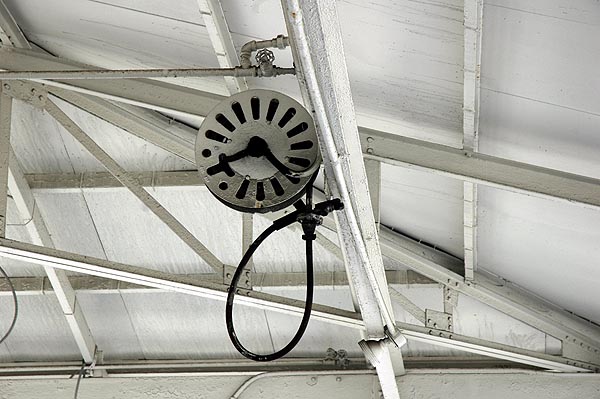 A concession to the folks who live in the neighborhood now -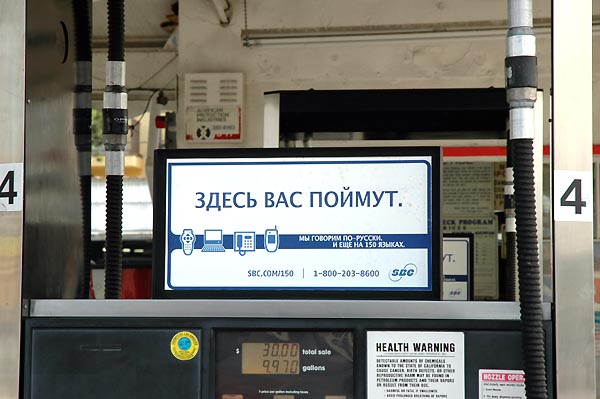 Looking down on it all -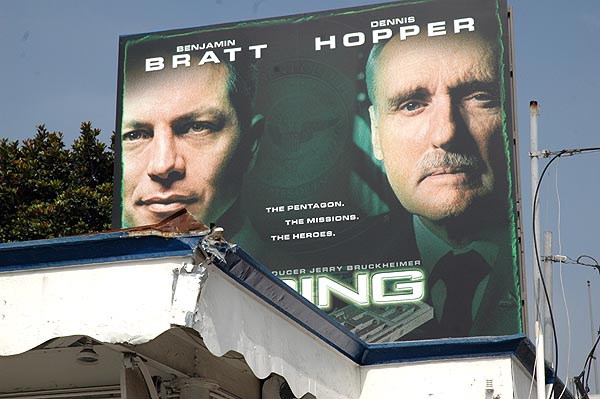 Too many RV's and tall SUV's in these times….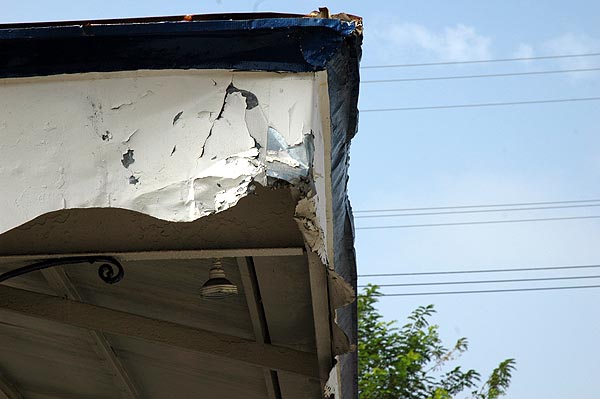 The old and new in West LA -