This is not fair to readers in colder environments, but these are from late Friday morning, November 4, 2005 – seen in the public area in front of the Beverly Hills City Hall, just after they'd watered everything. One more sunny, warm and incredibly clear day in Los Angeles, like most of them.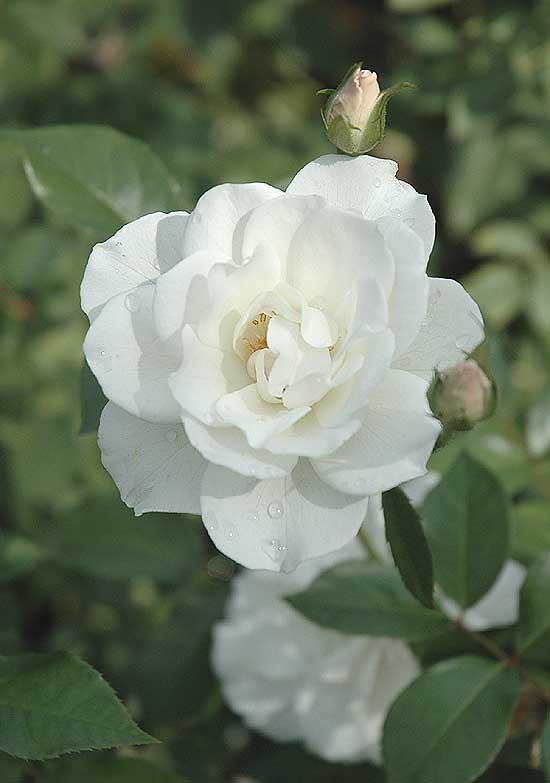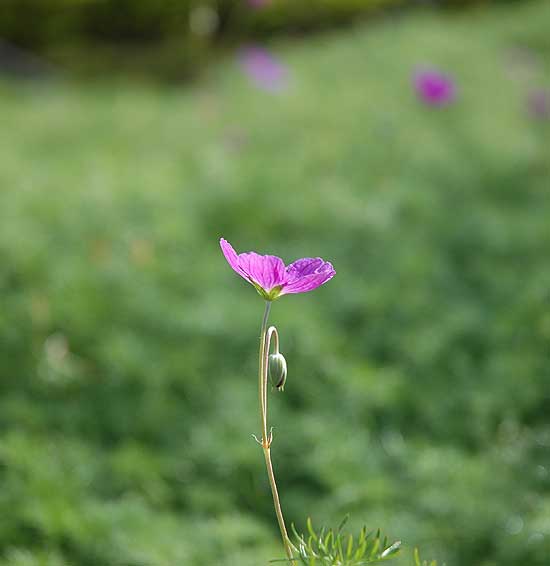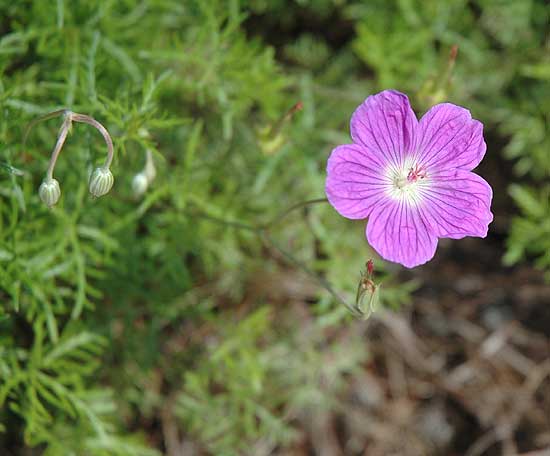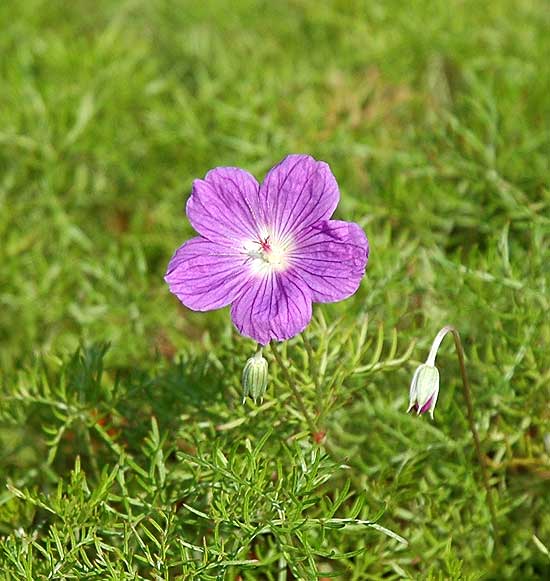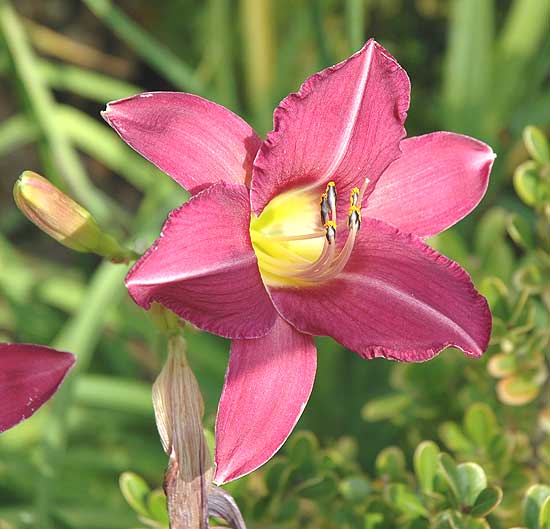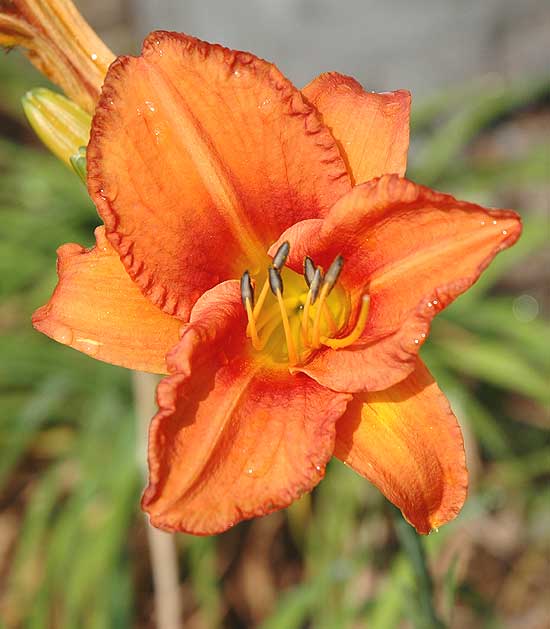 If you use any of these photos for commercial purposes I assume you'll discuss that with me.
There is a copyright notice at the bottom of this page, of course.
These were shot with a Nikon D70 – lens AF-5 Nikor 18-70mm 1:35-4.5G ED
They were modified for web posting using Adobe Photoshop 7.0
All photos, Friday, November 4, 2005 – Beverly Hills, California
_