Photos and Text Copyright © 2005 – Don Smith, All Rights Reserved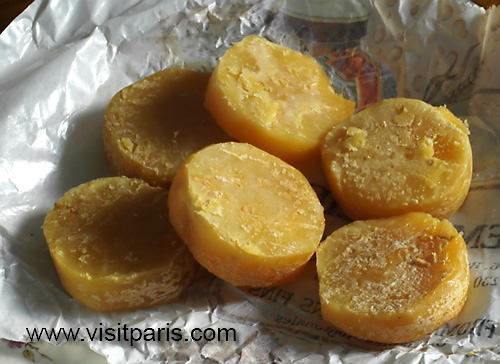 A very special cheese by the name of Ramequin. From a little village not too far from where the chef Jacques Pepin grew up. With a strong smell (if you touch it) but a mild flavor... you just cut it up and slowly melt it with along with some flour, butter and garlic for what amounts to an amazing fondue. Ask and I'll put the entire series of photos and the recipe on Visit Paris.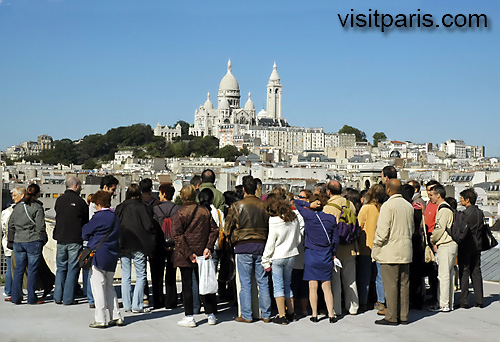 One of the most unusual views of Sacré Coeur you'll ever see because we're on top of a helicopter pad.