De Longpre Park - a "pocket park" in Hollywood a block south of Crossroads of the World (De Longpre Avenue at June Street) where young Rick Nelson, on a break from nearby Hollywood High, wrote "Travelin' Man" on a tree-shaded bench, or so he said. The Nelson family lived nearby - for forty years at 1822 Camino Palermo. The odd thing in this park is the two sculptures honoring Rudolph Valentino. Go figure. Photographed Thursday, February 2, 2006.
Neither of these is Ricky Nelson –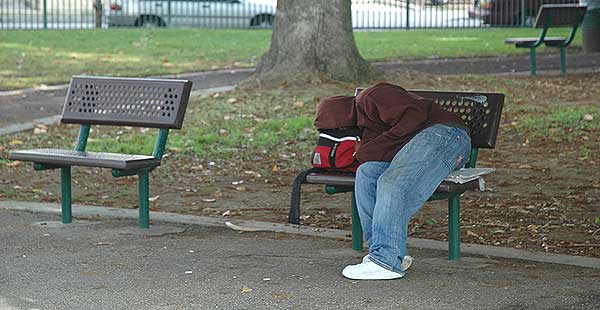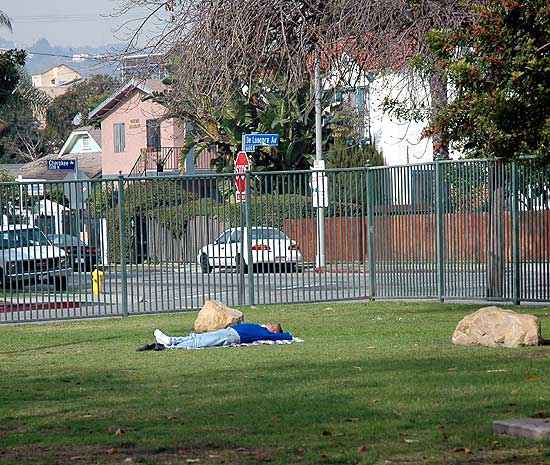 Rudolph Valentino in De Longpre Park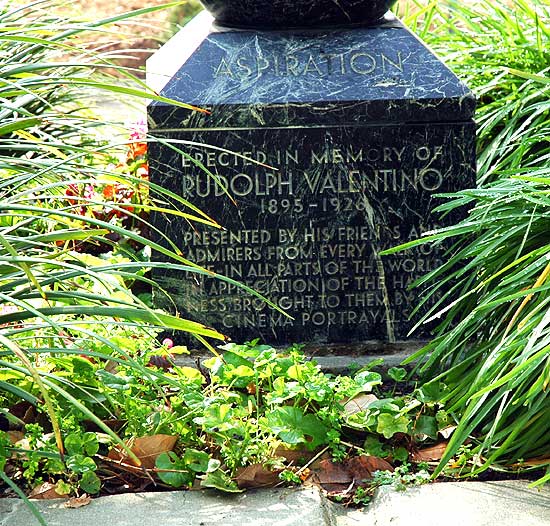 Nice tush, Rudy!

Well, you're supposed to stop here –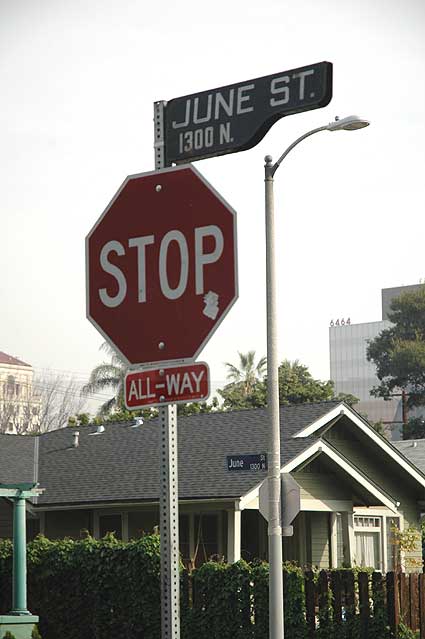 If you use any of these photos for commercial purposes I assume you'll discuss that with me.
There is a copyright notice at the bottom of this page, of course.
These were shot with a Nikon D70 – lens AF-5 Nikor 18-70mm 1:35-4.5G ED
They were modified for web posting using Adobe Photoshop 7.0
The original large-format raw files are available upon request.
_