The day this issue of Just Above Sunset was posted - Sunday, January 23, 2005 - New York and Boston were digging out of a few feet of snow – high winds and temperatures near ten, with Logan and JFK airports shut down. Driving around snapping the photos with the radio murmuring about how the Mayor of New York told everyone to just stay home, and the snowplow drivers at Logon up in Boston couldn't clear the runways because they couldn't see them…. And Outpost Drive around the corner looked like this.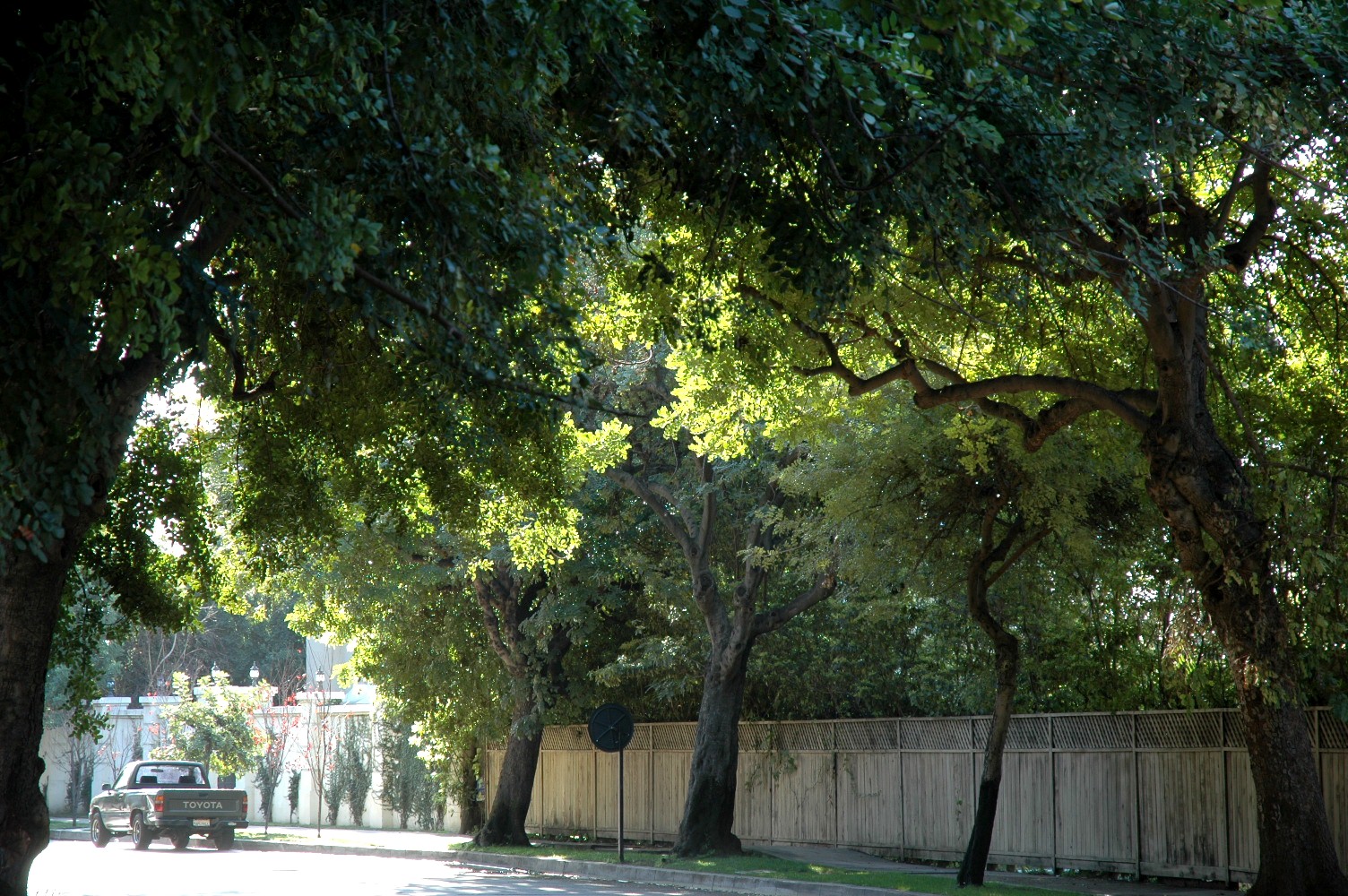 Up on Mulholland Drive fruit trees are in bloom, and the pampas grass is backlit – and we're expecting sun and mid-seventies all day.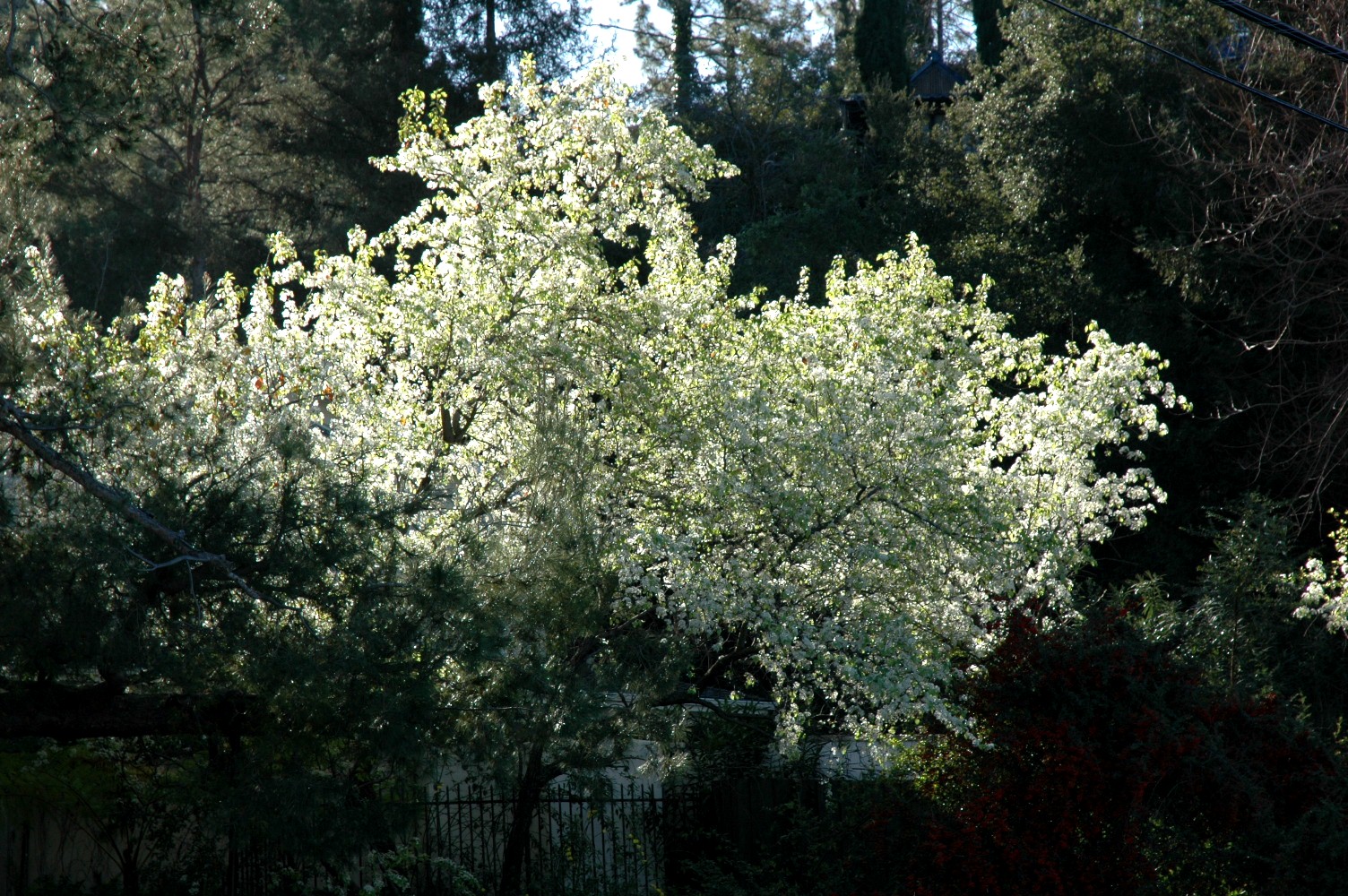 And in the flats of Beverly Hills there this Frasier Magnolia in bloom – shedding petals and making a mess – and there are these things at the base of a lot of palm trees.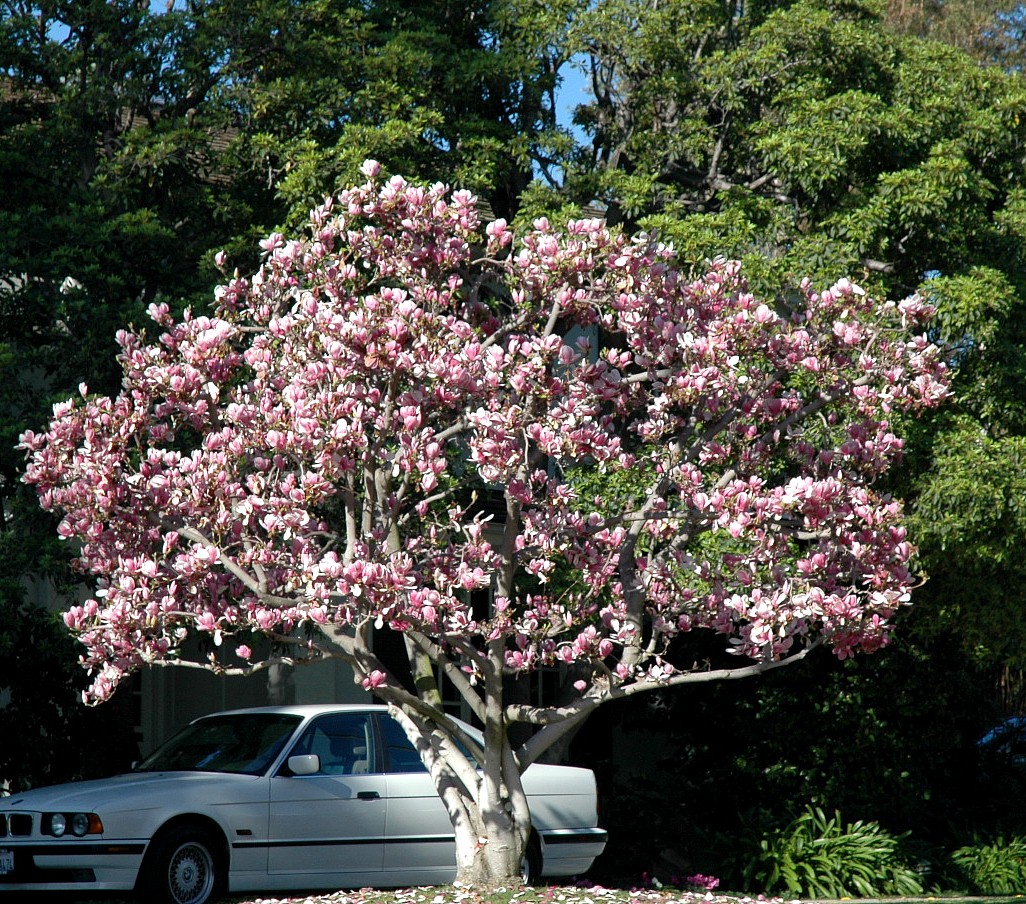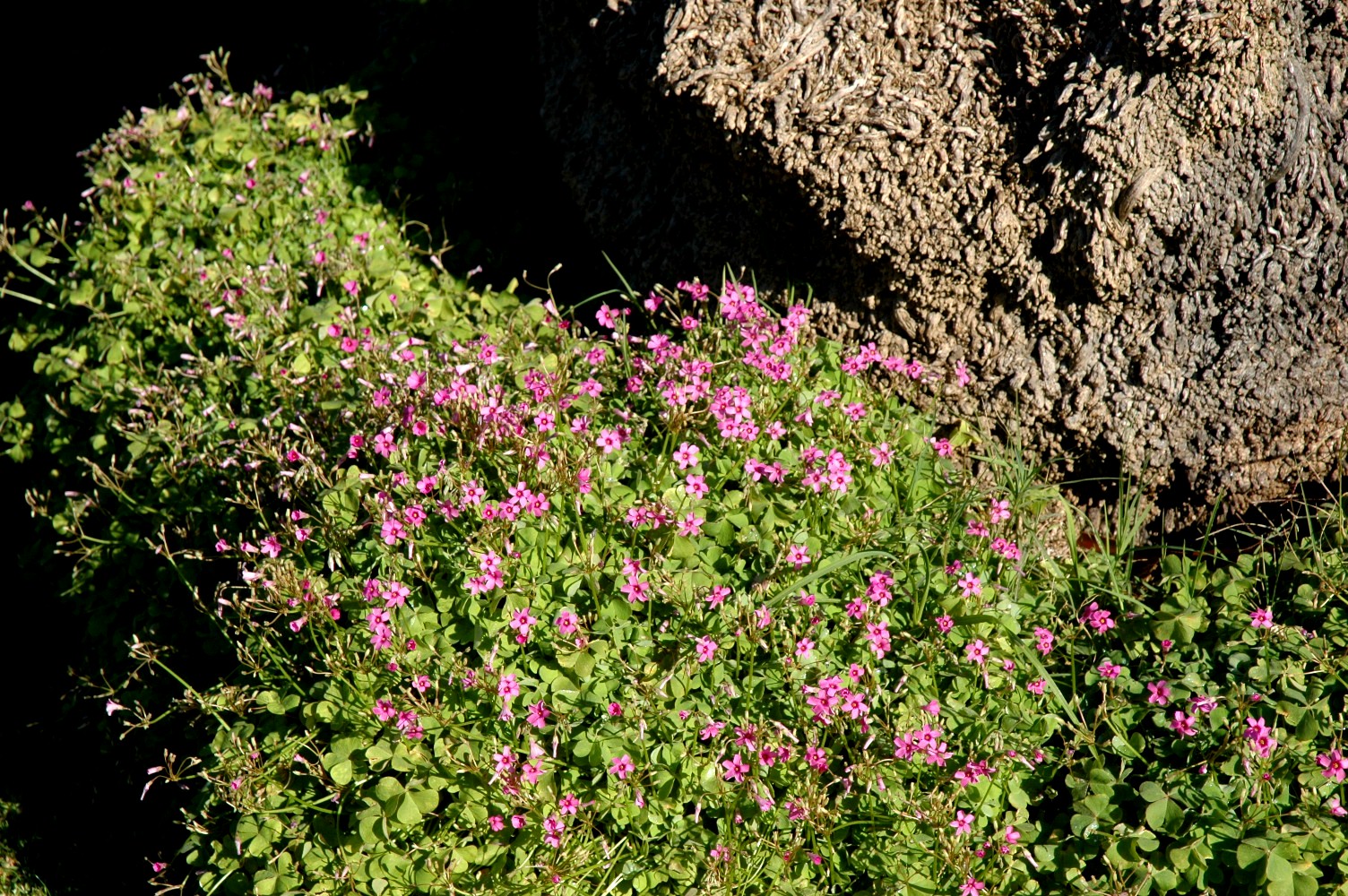 Just another day in paradise, speaking of which, these are in bloom all over – and the common name is bird of paradise.