A record of the election in Iraq, from someone there who was instrumental in making it a success. My Army source has not yet had his text cleared for publication but tells me the pictures have been cleared.
Their Future…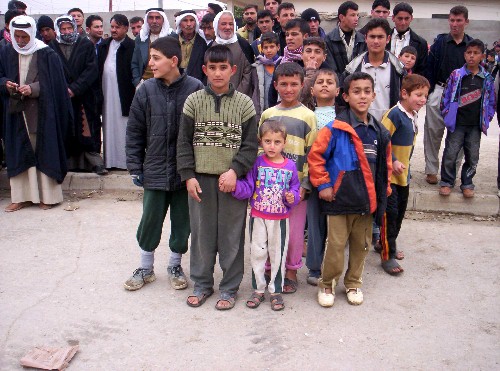 The lines to vote were impressive. (Notice snipers on the roof for protection – they are Iraqi soldiers)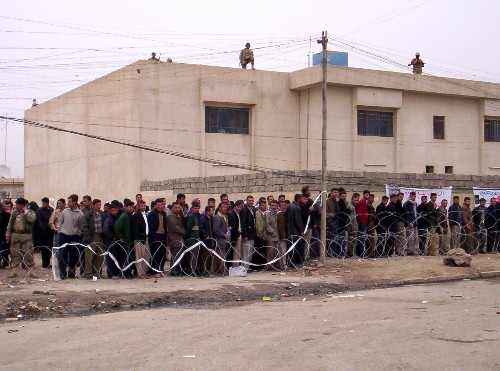 One of the long lines in Mosul…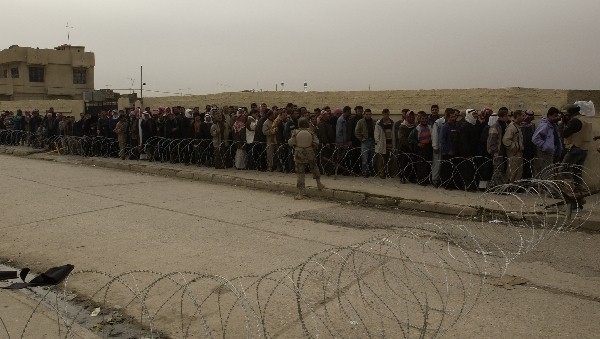 Some of the brave Iraqi who rose to the occasion. Happy as can be.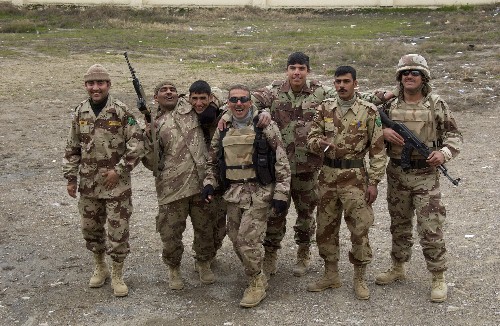 Retribution. Each voter had to leave his/her fingerprint.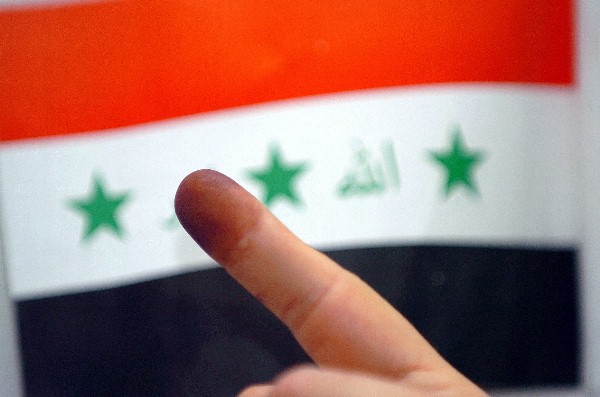 Another picture of a well guarded voting site. Again, Iraqi soldiers, the heroes of the day.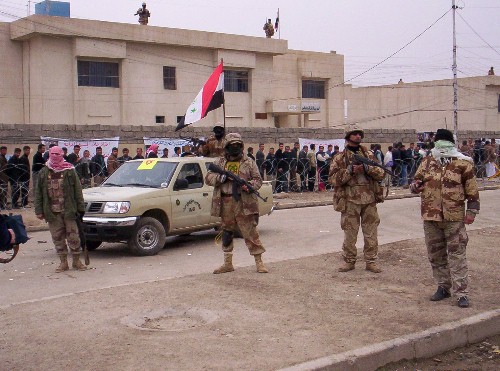 Pictures from a Blackhawk - the Tigris River in Mosul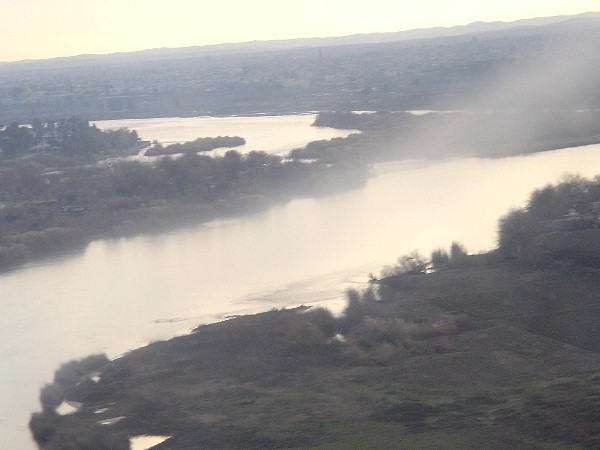 Palaces on the Forward Observation Base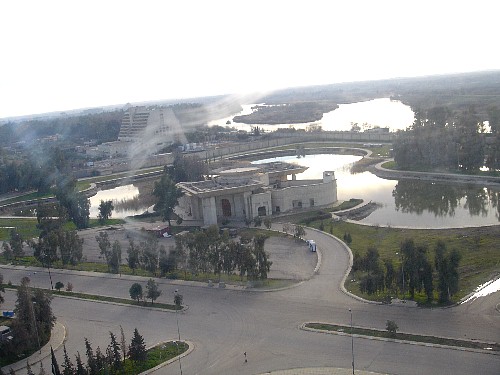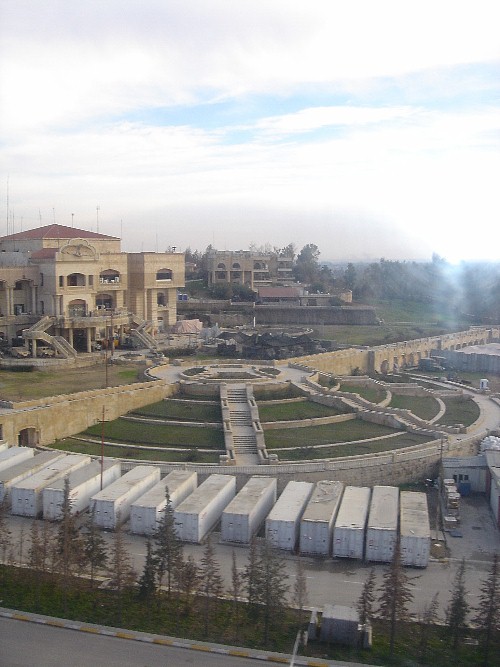 The Blackhawk – and Baghdad International


The chandelier in Al Faw palace…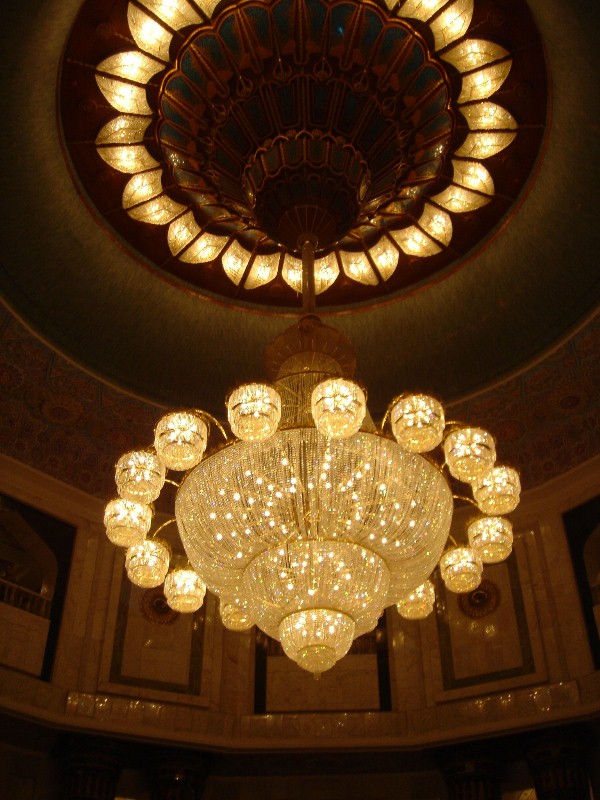 Palaces in Mosul… (note the dove in the last shot)