If you use any of these photos for commercial purposes I assume you'll discuss that with me. Note: To see an actual-size high-resolution version of a particular photograph, click on the image. You will see the full image in a separate window. These were shot with a Nikon D70 – lens AF-5 Nikor 18-70mm 1:35-4.5G ED - or AF Nikor 70-300mm telephoto.
_____________________
Carlsbad California - Saturday, February 19, 2005
Between rainstorms the ducks come by….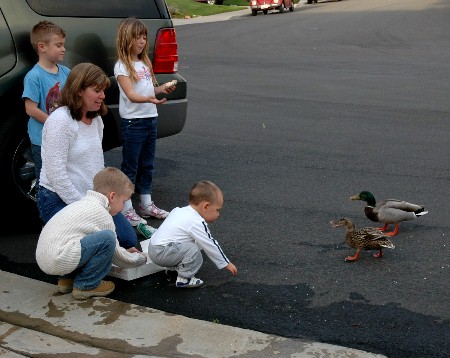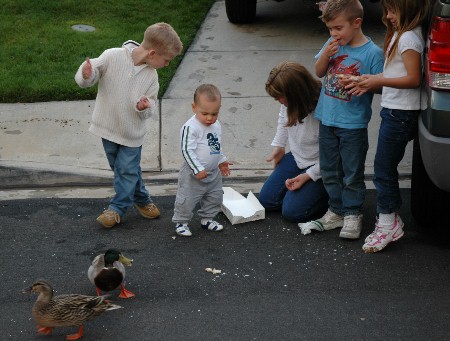 Nicholas is about to turn one. He is perpetually amazed at life, or so it seems. As we all are…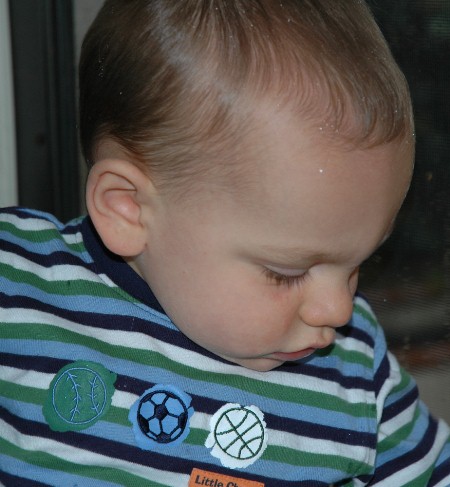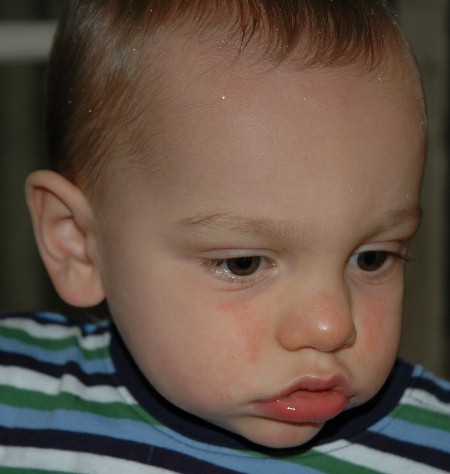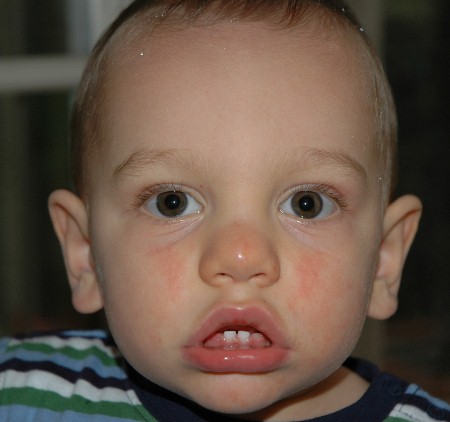 Neighborhood duck, for reference…