If you use any of these photos for commercial purposes I assume you'll discuss that with me. Note: To see an actual-size high-resolution version of a particular photograph, click on the image. You will see the full image in a separate window. These were shot with a Nikon D70 – lens AF-5 Nikor 18-70mm 1:35-4.5G ED or AF Nikor 70-300mm telephoto.
_______________________
Sunday, March 20, 2005 marks the vernal equinox – the first day of spring. Of course this is no big deal out here as we don't have weather, only nuance – except when it rains hard as it has this winter. But that is unusual. But this week's photos mark the change of season, such as it is, as seen from Los Angeles' Griffith Park, the largest city park in the world. This will do for spring here.
Getting your bearings – the view from up at the observatory on the first morning of spring – Century City out there….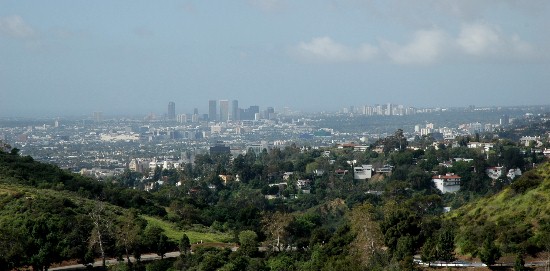 The observatory – with the reconstruction almost finished. When done you'll be able to walk right up to the bronze bust of James Dean, just where they filmed the last scene of Rebel Without a Cause.

Ferndale – near the park entrance…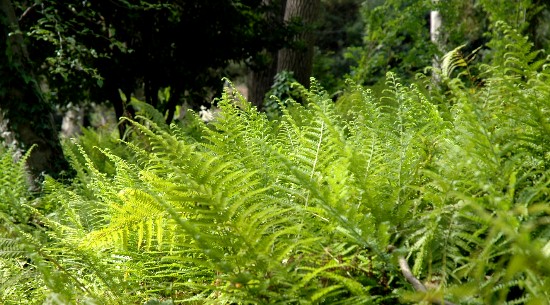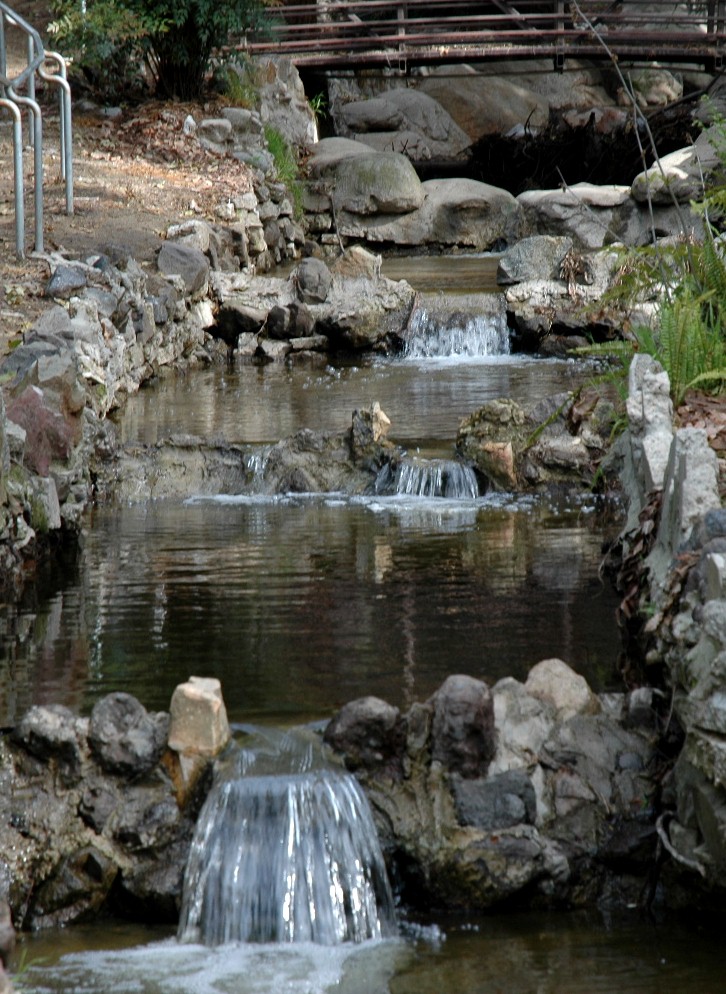 And who left these here? What were they thinking?
Okay, plant taxonomists – a little help here! What are THESE spring blooms? This is not a shot from the set of the original sixties Star Trek series. But one sees where they found stuff for the set of scenes that were supposed to take place on other worlds.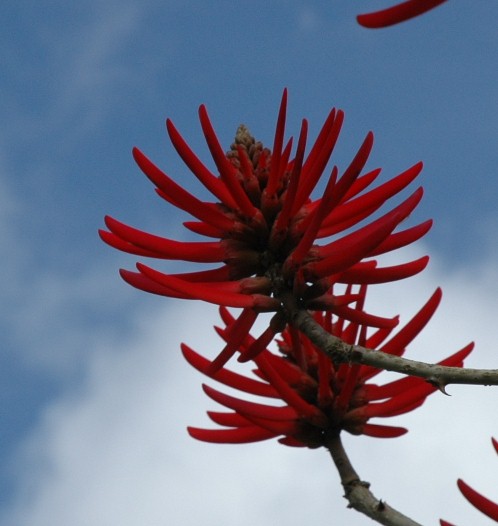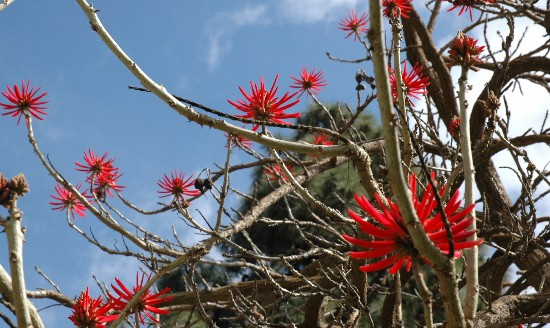 Ah, at the base of the odd red tree, a conventional spring bloom.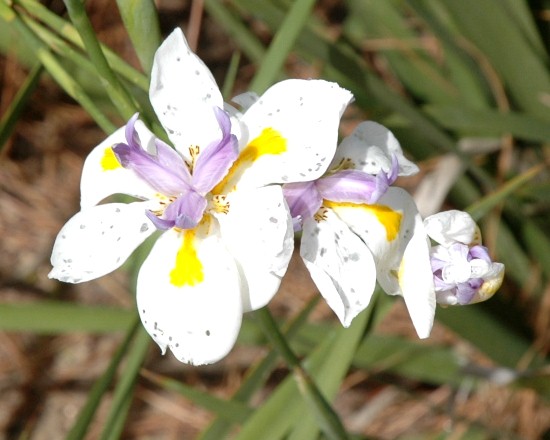 A Sunday morning admonition to you all at the famous Chinese theater right in the middle of Hollywood. And always good advice.