Do visit the weekly photo magazine Left Bank Lens from Paris. The photographer, Don Smith, a professional photographer in Paris who runs workshops there, this week offers these. They are classic.
DON SMITH:
Most of the press were interested in the classic shots of Samaritaine but I found the chairs on the rooftop far more interesting. Too bad they were closing the next day. [ Editor's note: Last week's
Just Above Sunset
article on the closing is
here
. ]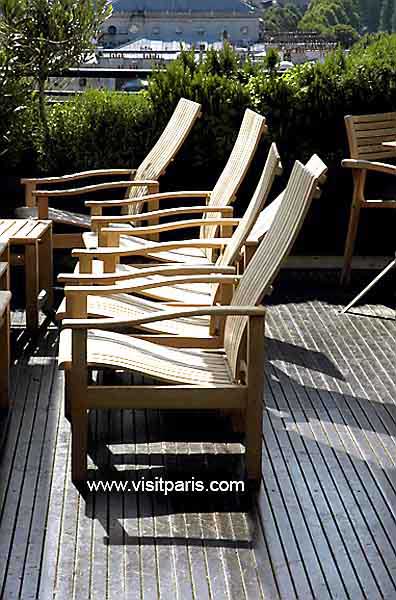 Some days you go to work and just get things done. What might look like pixilation is only the reflection from new slate tiles on the roof.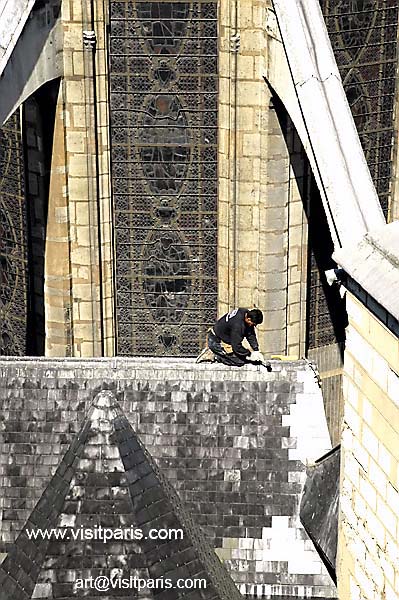 Some people think they have all the answers, which is fine with me, because we have La Question.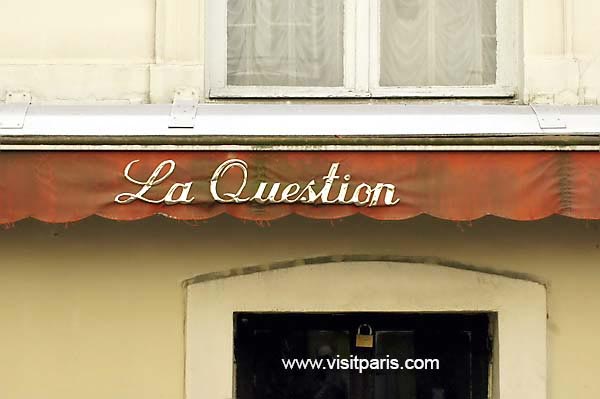 Just one corner and some mirrors in a wonderful restaurant. Depending on that day's route, I might take my photo workshop participants to it.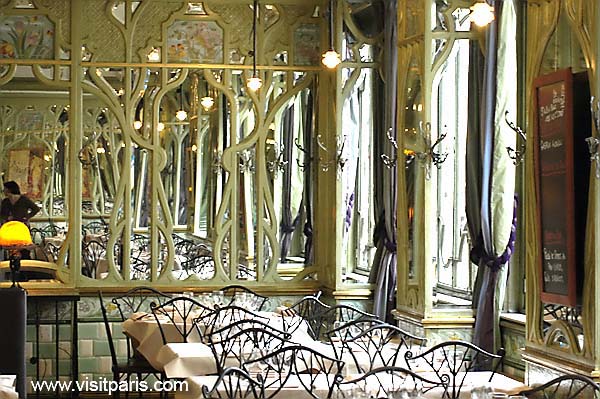 Hot weather and a cool breeze off of the water make for a civilized lunch.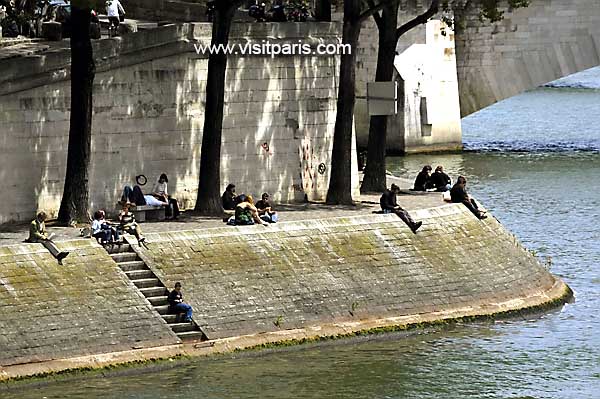 A simple bookstore window...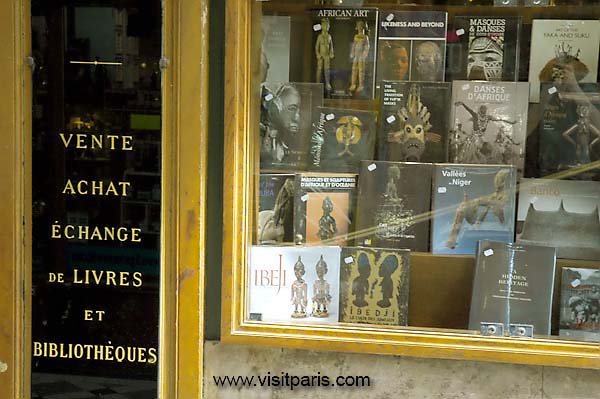 A gent out for a Sunday drive in a classic automobile –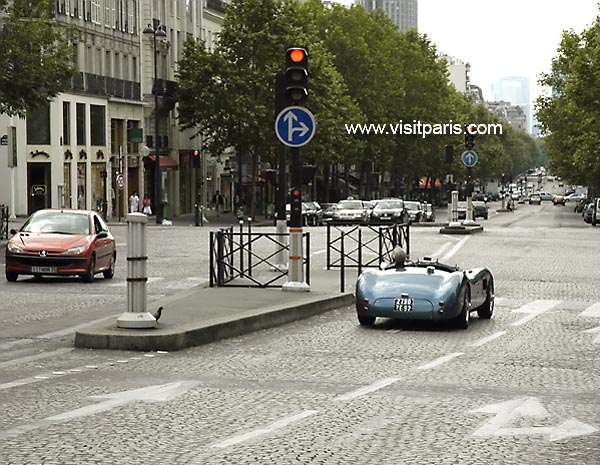 Photos and text, Copyright © 2005 – Don Smith, All Rights Reserved