Photos and text, Copyright © 2005 – Don Smith, All Rights Reserved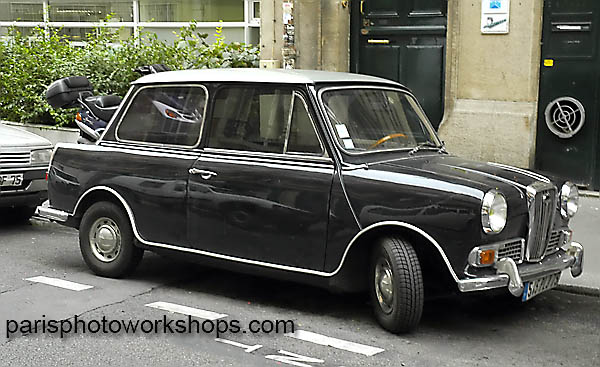 A rare, most likely 1961, Morris Wolesey Hornet.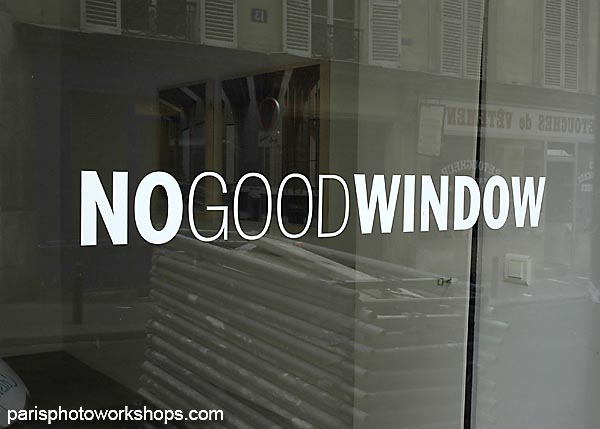 I think the text on this shop window says it all.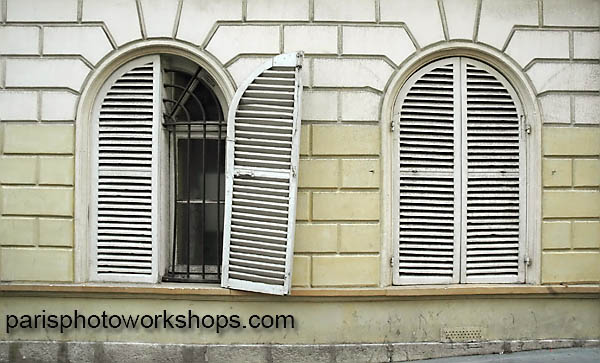 Maybe the owner of the No Good Window should meet the owner of the No Good Shutter.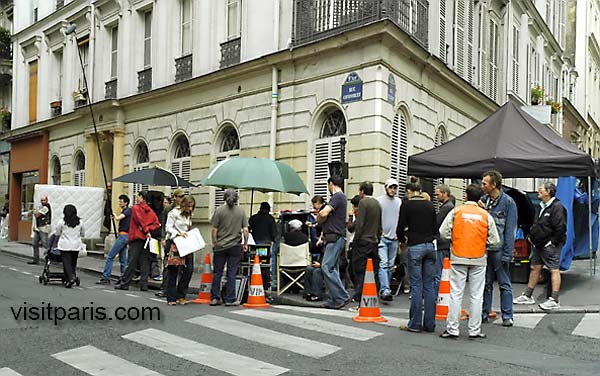 The aim of this shot was two fellows bringing a mattress into a building. After it was done, they were taking it out for another take.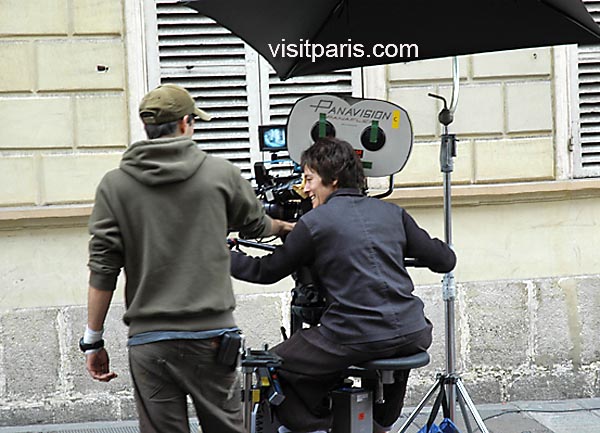 During a lull in the action a lady gets a peek through a Panavision camera.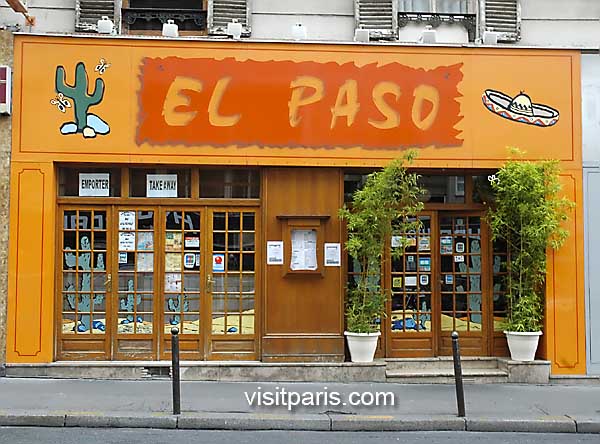 This place could be good but trust me. Avoid the Tex-Mex chains in town because you could drink their hottest salsa like mineral water. Hey, it's the land of delicate sauces, what do you want?