Photographed in the gardens of
Greystone Mansion
, 905 Loma Vista Drive, Beverly Hills, on Tuesday, April 18, 2006, late morning - color studies in extreme close-up. The off-camera contrast - in the adjacent parking lot the Beverly Hill Police Department was running counterterrorism drills, maybe thirty guys in full riot gear, with eight or ten police cars and the armored SWAT vehicle zooming around, and group of guys practicing charges at an invisible crowd, swinging their batons and striding forward in unison. Just another day in paradise.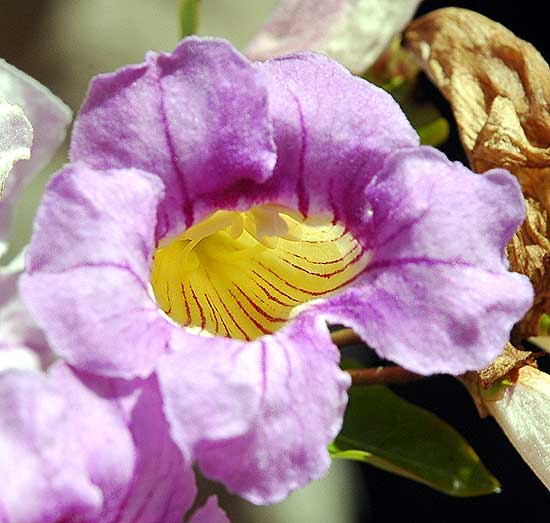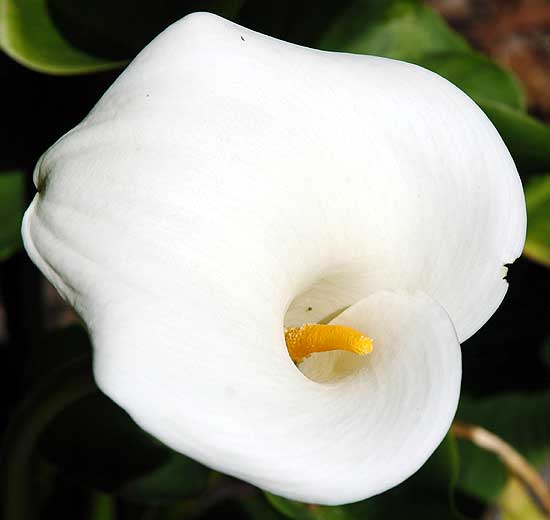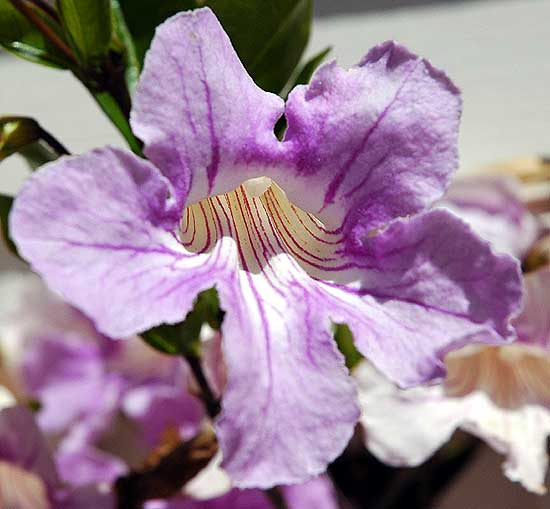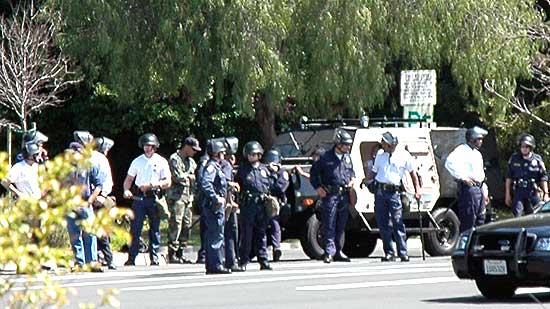 If you use any of these photos for commercial purposes I assume you'll discuss that with me.
There is a copyright notice at the bottom of this page, of course.
These were shot with a Nikon D70 - lens AF-5 Nikor 18-70 mm 1:35-4.5G ED or AF Nikor 70-300 mm telephoto.
They were modified for web posting using Adobe Photoshop 7.0
The original large-format raw files are available upon request.
_




Copyright © 2003, 2004, 2005, 2006 - Alan M. Pavlik
_______________________________________________
The inclusion of any text from others is quotation for the purpose of illustration and commentary, as permitted by the fair use doctrine of U.S. copyright law. See the
Legal Notice Regarding Fair Use
for the relevant citation.
Timestamp for this version of this issue below (Pacific Time) -
Counter added Monday, February 27, 2006 10:38 AM