Ric Erickson, editor of MetropoleParis, each week offers two "Paris Posters of the Week" - but don't expect anything new there. It's August and he's one more Parisian taking the month off - he's in Manhattan or Queens at the moment. Perhaps he'll post what's on the walls there.

As his site is somewhat a sister site to this weekly site, or at least its inspiration, and he is Our Man in Paris in these pages, providing a parallel Hollywood posters feature would be cool. But we don't have the kiosks and poster thing out here - and the billboards on the Sunset Strip don't change weekly, even if some are bizarre, and some cover a whole wall. It's just not the same thing.

But then there is something out here that will do for "odd things photographed head-on through glass" - at the corner of Wilshire and Fairfax, at the old shuttered "Google-style" coffee shop (it's only used in movies now when the location director needs a fifties scene). There's history in the windows - old newspaper front pages - 1921, 1940, 1945, 1974, 1977.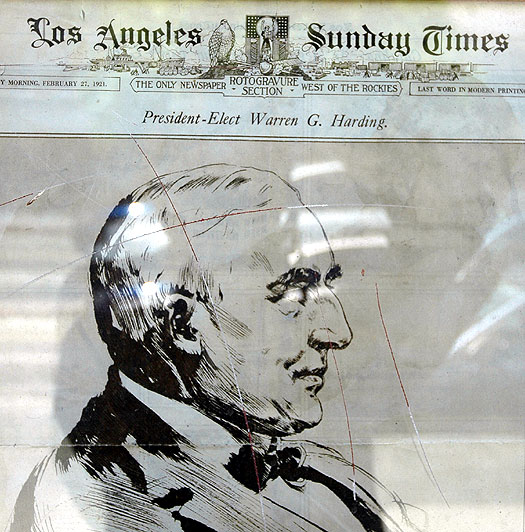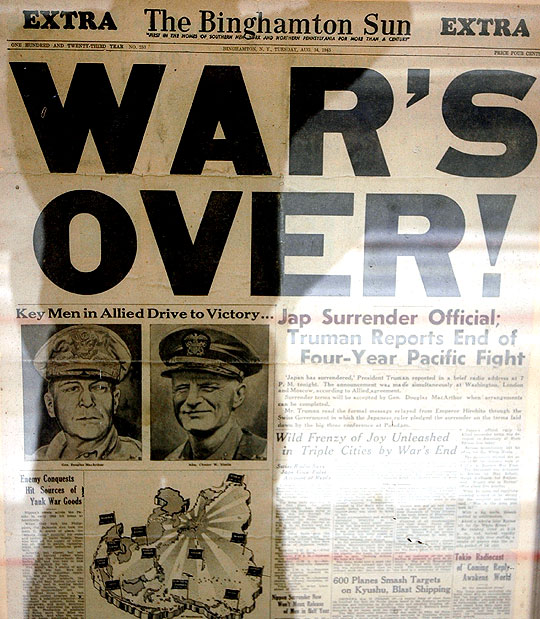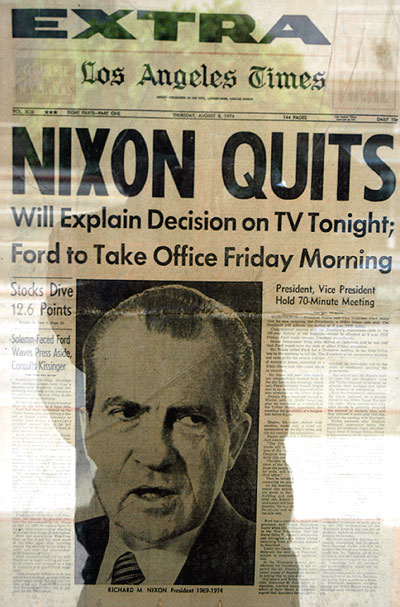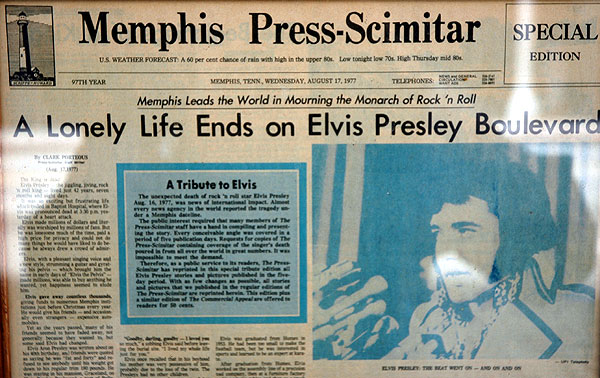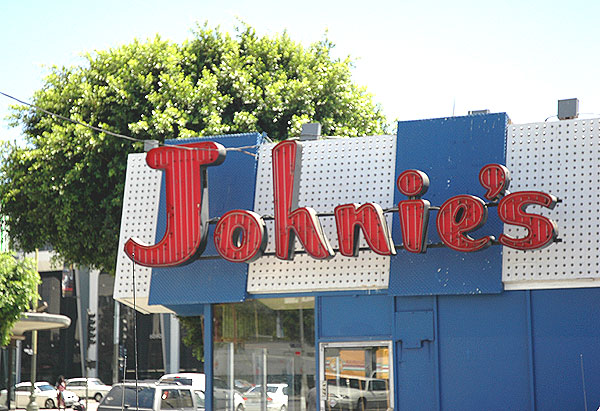 If you use any of these photos for commercial purposes I assume you'll discuss that with me

These were shot with a Nikon D70 - using lens (1) AF-S Nikkor 18-70 mm 1:35-4.5G ED, or (2) AF Nikkor 70-300mm telephoto, or after 5 June 2006, (3) AF-S DX Zoom-Nikkor, 55-200 mm f/4-5.6G ED. They were modified for web posting using Adobe Photoshop 7.0

The original large-format raw files are available upon request.




Copyright © 2003, 2004, 2005, 2006 - Alan M. Pavlik
_______________________________________________
The inclusion of any text from others is quotation for the purpose of illustration and commentary, as permitted by the fair use doctrine of U.S. copyright law. See the
Legal Notice Regarding Fair Use
for the relevant citation.
Timestamp for this version of this issue below (Pacific Time) -
Counter added Monday, February 27, 2006 10:38 AM