Photos and text, Copyright © 2005 –
Don Smith

, All Rights Reserved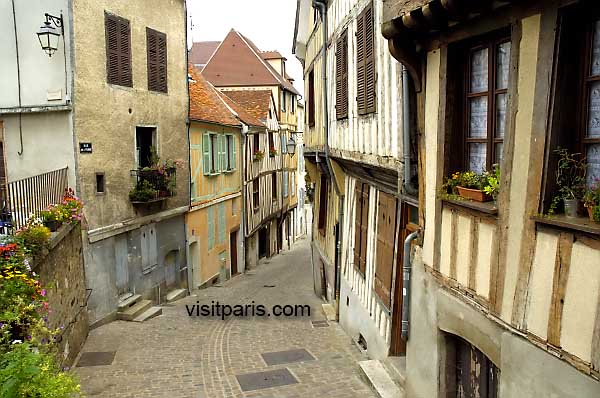 A small side street in Auxerre.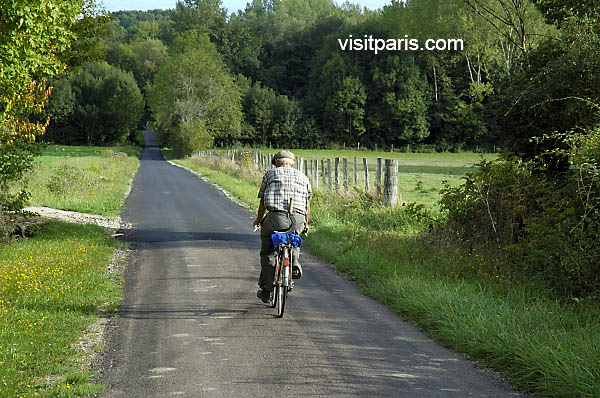 A farmer going down the road with a sickle tucked into his belt.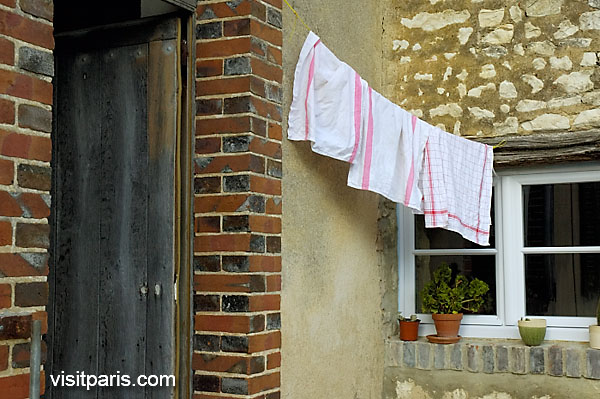 At a Gite that'll open in 2006, the dishtowels are hung up to dry. The cuisine, you wouldn't believe.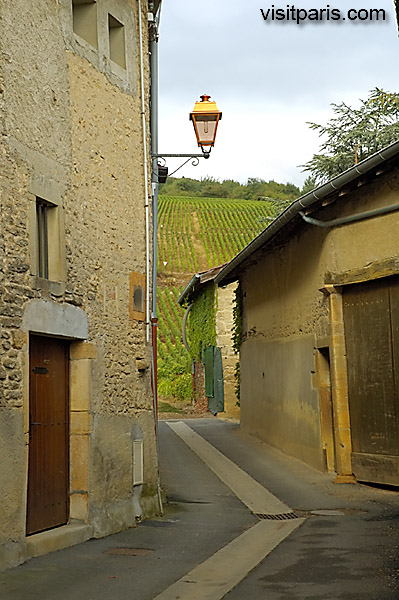 The vineyards roll right up the edge of Fuissé.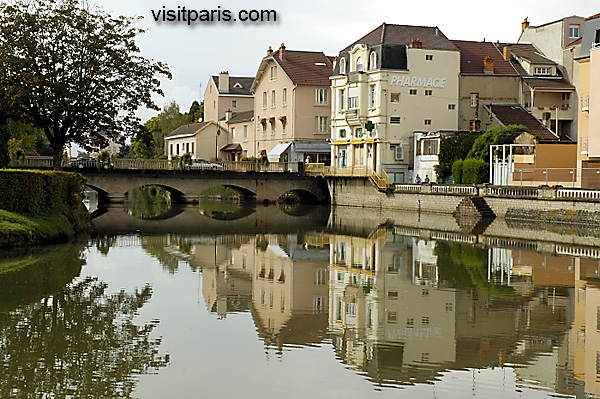 A view of Paray le Monial.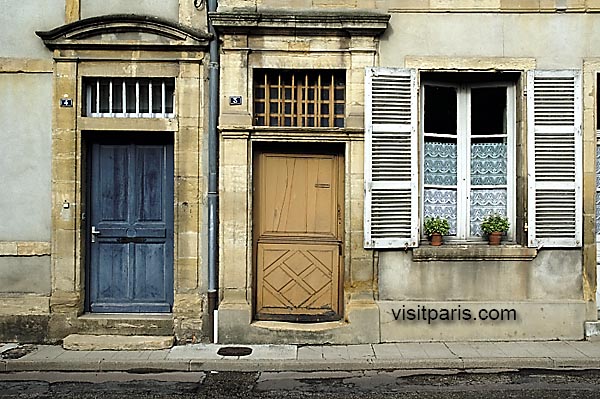 Generations have helped to wear down the front step.